---
January Comedy and Connections Breakfast
Wednesday, January 3rd, 7 - 9 AM
Posted on 12/20/17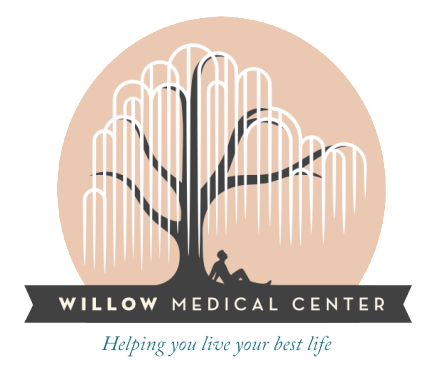 January Comedy and Connections Breakfast
Sponsor: Willow Medical Center
Dr. Michael Lewis, MD owns Willow Medical Center. He offers high quality, personalized medicine with 24/7 access, discounted meds, wholesale labs, free procedures, unhurried appointments, no copay or visit fees for $75 per month.
Family, student and employer plans available.

Wednesday, January 3rd 7-9 AM
Warner Center Marriott
21850 Oxnard Street
Woodland Hills, CA
Self-Parking Complimentary!

Please email or call Felicia to reserve your spot!
[email protected] 818-347-4737
Members $24 One Time Trial Guest $24.
Walk-Ins Welcome, Add $10.00
There will be assigned seating.

**RSVP by Noon on Tuesday prior to our General Events
to avoid $10 Walk-In charge. An accurate "head count"
ensures enough food & great service! Thank you.

**No Menu Substitutions**
Fresh Baked Assorted Breakfast Breads & Pastries, Farm Fresh
Scrambled Eggs, Seasonal Fresh Fruit, Breakfast Potatoes &
Applewood Smoked Bacon, Freshly Squeezed Orange Juice,
Starbucks Coffee, Decaffeinated Coffee and
a Selection of Tazo Teas.

**We are always pleased to offer the best pricing possible
to you for our networking opportunities.
Breakfast prices for 2018 will be $24.
Lunches will continue to be determined based on venue.**

Your West Valley~Warner Center Chamber Office Staff. Get on our site to RSVP & Pay Online either through the calendar or the events link on the top menu. Have you posted your profile?
See what other members are doing.