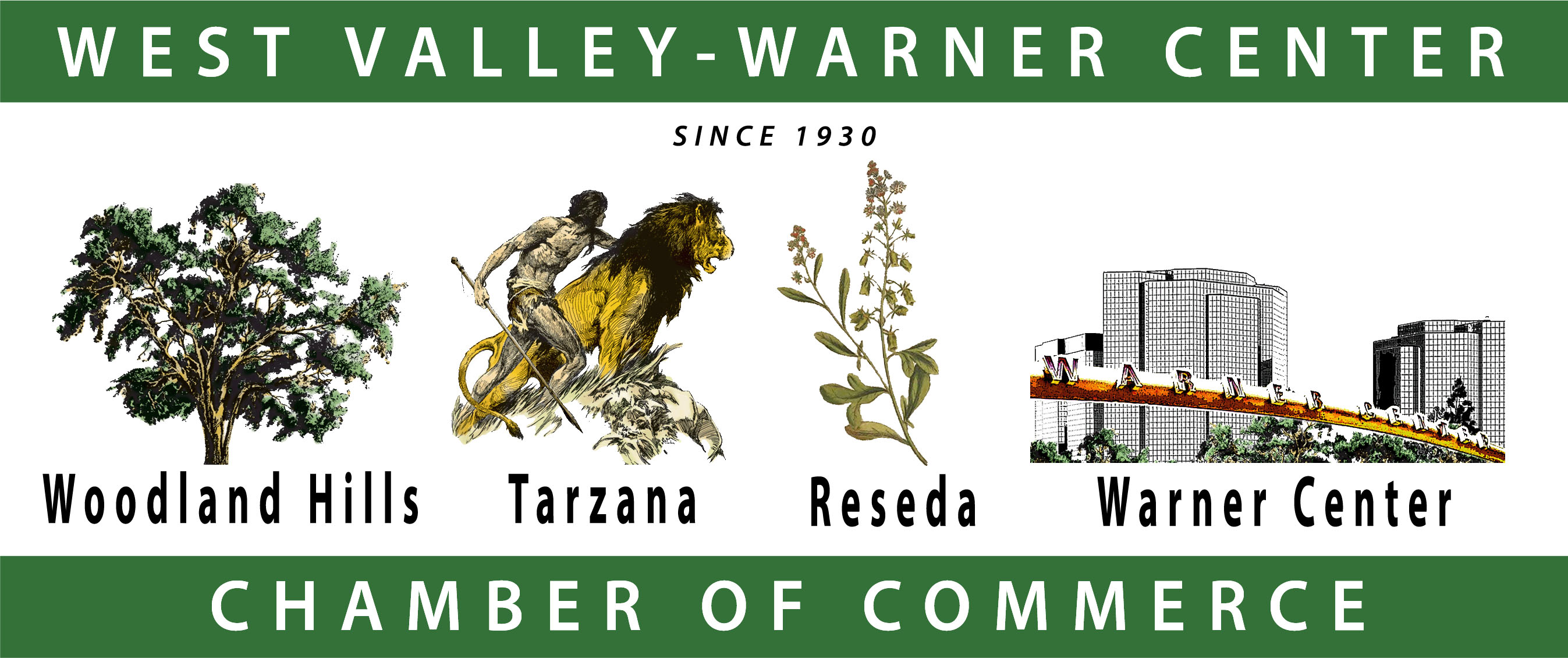 ---
August Comedy and Connections Breakfast August 1st
Wednesday, August 1st, 2018
Posted on 05/30/18

August Comedy and Connections Breakfast
Sponsor: Gaspar Insurance Services
Gaspar Insurance Services is a full service insurance agency offering insurance policies
to individuals, families and businesses nationwide. Gaspar Insurance acts as your quarterback
in shopping, evaluating and placing all your insurance needs. In addition, Gaspar can provide
complimentary loss control and risk management including employee safety training,
home inventory services, claims tracking and more.

Wednesday, August 1st, 7 AM to 9 AM
Warner Center Marriott
21850 Oxnard Street, Woodland Hills, CA 91367
Self-Parking Complimentary!
RSVP REQUIRED by noon on Tuesday prior to our General Events.
Members $24 One Time Trial Guest $24. Walk-Ins Welcome, Add $10.
There will be assigned seating.

Leaders
---


---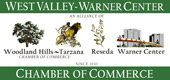 © 2019 Copyright West Valley Warner Center Chamber of Commerce.
All Rights Reserved.