---
Testimonials
from former clients
Posted on 10/02/18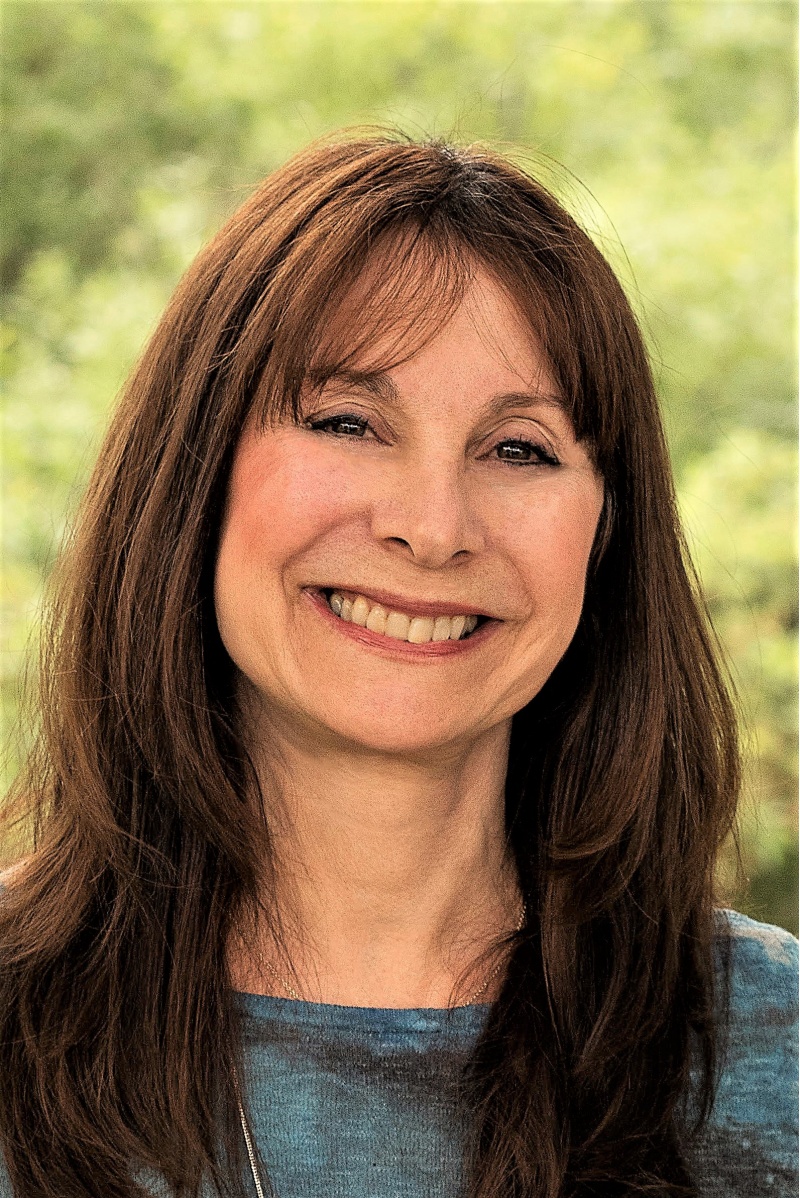 The only way I can describe our experience with Phyllis Rabin is Fantastic, Superb and friendly. My wife and I needed first a place to lease and or lease with option to buy. Because we believe in living in a home before purchasing, however sometimes there isn't enough time so you need to make sure the home you want to buy has all you need and is built solid and has withstand past earthquakes and to simply know what's under the house your buying. Phyllis was a dream come true. She knew the areas well and she does her homework on whatever house we were interested in. When built, who, how and why and finally what has happened in the past to the home or area. She answered questions on what we can do with the place or if needed then what little things needed to make the perfect house. Phyllis was patient and not in a rush like other brokers. All in all My wife Georgia and I (Jonathan) recommend Phyllis Rabin as a Great broker and simply a wonderful person to deal with and help you understand what is going on and how is the best way to purchase it. Five stars for our broker Phyllis Rabin.
Best wishes, Jonathan MacNish, Woodland Hills/Tarzana
Dear Phyllis, I am writing this letter to thank you for the outstanding job you did for me and my family in finding our home. Not only did you find us a home and carry us through the entire escrow process, you also got us in touch with an outstanding loan broker who was able to secure a good loan for us. You went far beyond the normal scope of activity by clearing up our credit breakdown. Every professional you recommended associated with this transaction was of the highest caliber and I have recommended them to other people. Me and my family are especially grateful to you for the truly extraordinary effort you demonstrated toward us in finding our dream home.
Best Wishes, Tom Andersen, Woodland Hills
Dear Phyllis, please share this review:
Phyllis Rabin is an incredible realtor. Very knowledgeable and patient. We were not easy. We must have looked at 40 houses before we found one we liked. She took care of everything, and protected us in every way. I would recommend her highly and consider yourself lucky to have a realtor like that working with you.
Hal & Jolie Alpert, Northridge
Very knowledgeable and pleasant to work with. Always answered any questions we had; guided us in the right direction and was always on time for any meetings that we made. She returned all phone calls.
Ina Glick Trust, Calabasas