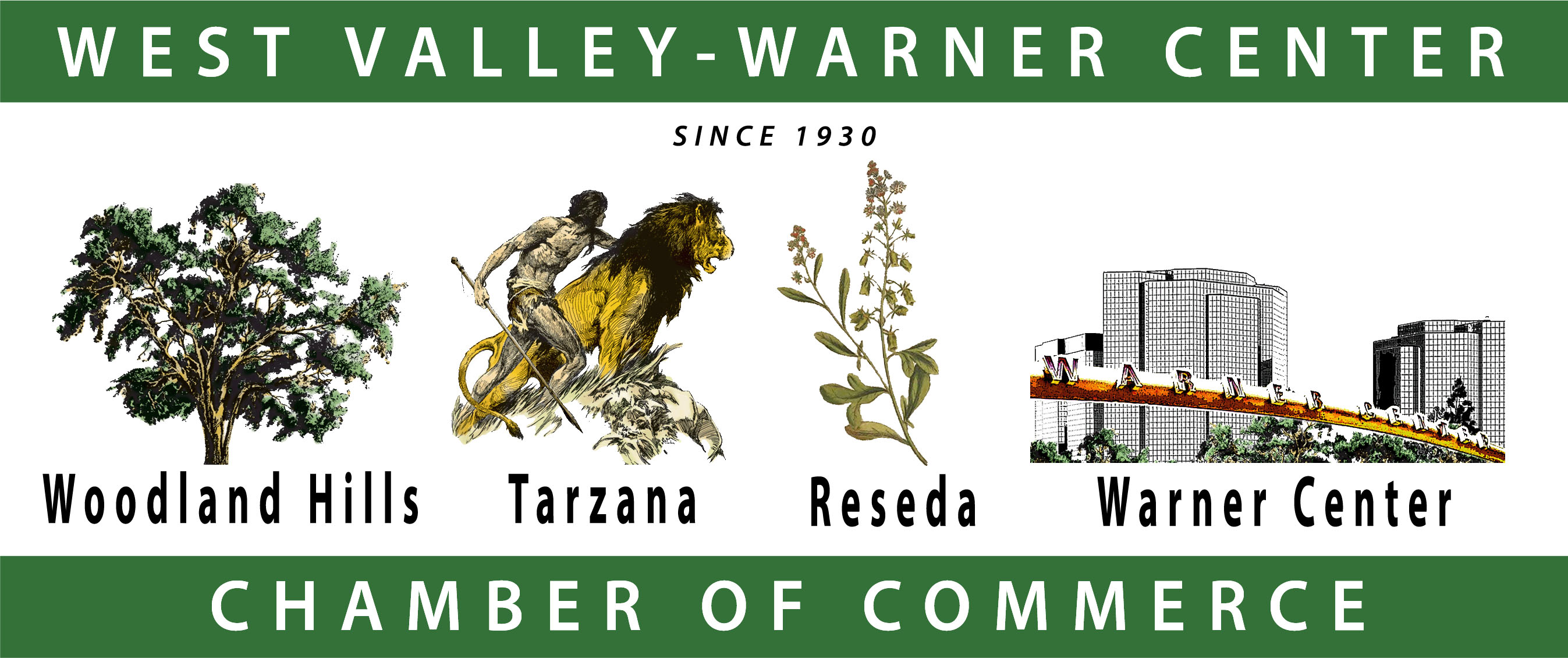 ---
Connection Circle - Andrea Volore - DYNAMIC BUSINESS NETWORKING February 4th
Monday, February 4th at 7:30 AM
Posted on 12/13/18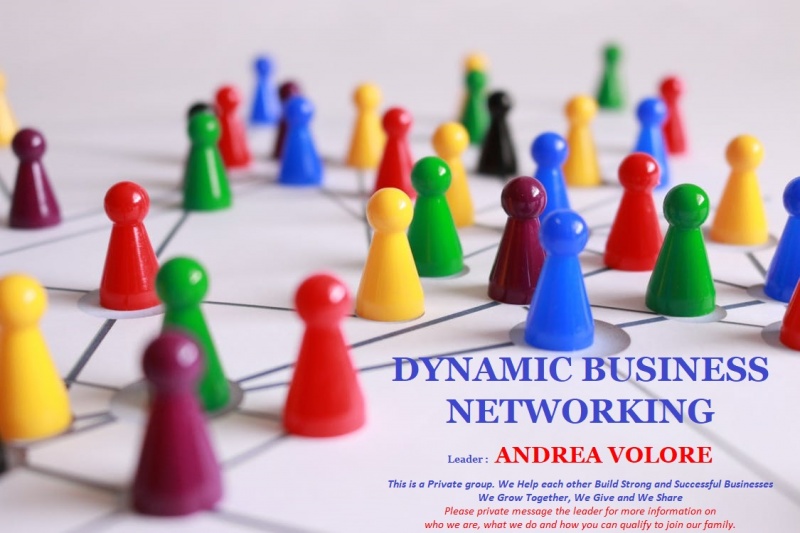 YOU ARE INVITED to~
Connection Circle - Andrea Volore - DYNAMIC BUSINESS NETWORKING February 4th at 7:30 AM-8:30 AM in Calabasas.
Who are we and what do we do?

DYNAMIC BUSINESS NETWORKING is
A Professional Business Networking and Business Referral Group.

What you will get out of the Group:

• A safe and Positive Environment
• Motivation and Encouragement
• Ideas and support on how to grow your business
• A Dynamic and Energetic group of individuals who will help you with your business
• Exchange of Continuous Referrals of each other in the group.

GROUP VISION
Together we will Build Successful Businesses.
To all referrals we receive from the group, we will provide the Best possible client experience so they will come back time after time and will refer their friends, family and co-workers to us. We create Relationships not just a one-time sale.
If you are thinking about Joining us, all we would ask is that you are not a member of another circles in the chamber. We ask for exclusivity and support and referrals to our members. We are a strong group and getting only better.

PLEASE CALL BEFORE YOU COME TO MAKE SURE YOUR SPOT IS STILL AVAILABLE.
Andrea Volore 818-398-2539 or email me at [email protected].

Thank you,

GROUP LEADER
ANDREA VOLORE
REALTOR at BERKSHIRE HATHAWAY
818-398-2539
[email protected]
www.HomesandLifestyles.com
Leaders
---


---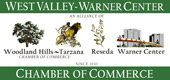 © 2019 Copyright West Valley Warner Center Chamber of Commerce.
All Rights Reserved.