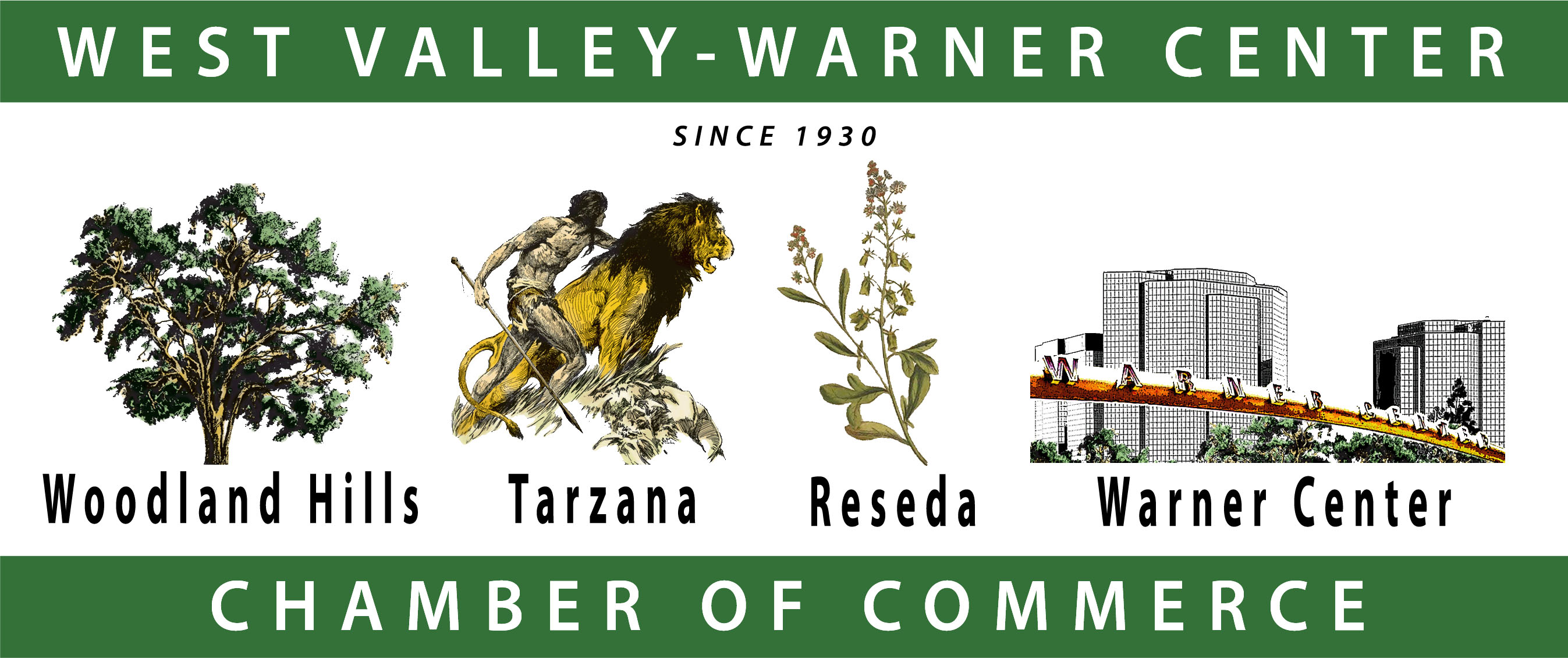 ---
November Comedy and Connections Breakfast November 6th
Wednesday, November 6th, 2019
Posted on 03/08/19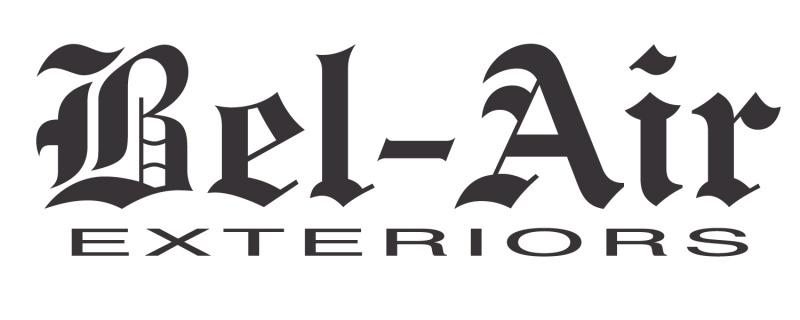 November Comedy and Connections Breakfast
Wednesday, November 6th, 7 AM – 9 AM
Warner Center Marriott
21850 Oxnard Street, Woodland Hills, CA 91367
Self-Parking Complimentary!
Sponsor: Bel Air Exteriors, Inc.~ Larry Cohen
Bel-Air Exteriors, Inc. sells and installs all types of Windows
and Doors in all materials and sizes. You can customize your house
so that it will be extremely energy efficient, quiet and has a warranty for life.
And of course, "Bel-Air Quality at Van Nuys Prices", always applies.

RSVP Required by noon on Tuesday prior to event.
Members $24, One Time Trial Guest $24.
Walk-Ins Welcome, Add $10.
There will be assigned seating.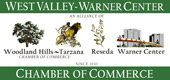 © 2019 Copyright West Valley Warner Center Chamber of Commerce.
All Rights Reserved.