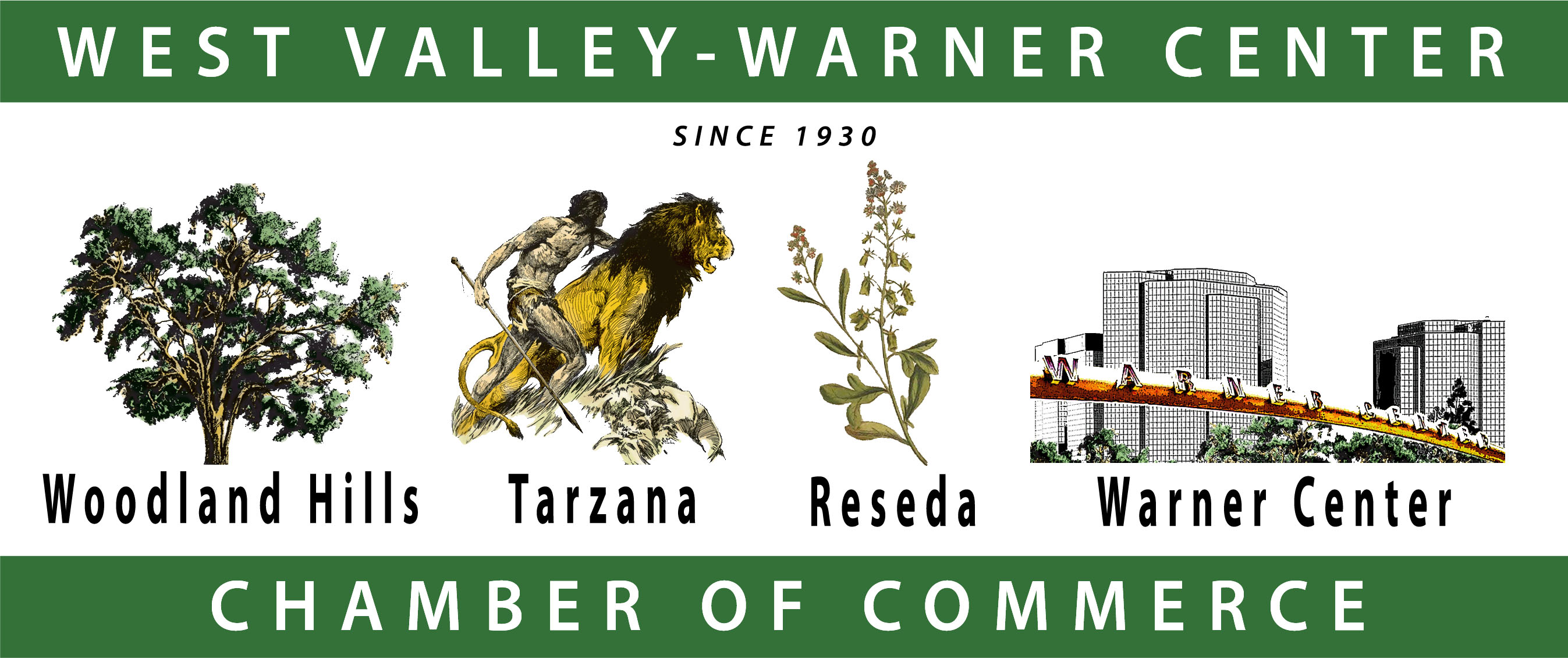 ---
December Comedy and Connections Breakfast December 4th
Wednesday, December 4th, 2019
Posted on 06/28/19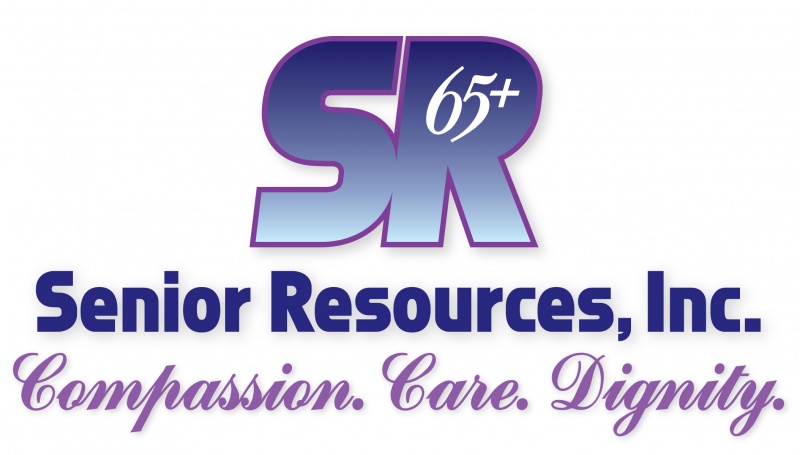 December Comedy and Connections Breakfast
Wednesday, December 4th, 7 AM to 9 AM
Braemar Country Club
4001 Reseda Boulevard, Tarzana, CA 91356
Sponsor: Senior Resources, Inc. ~ Sandy Rosenholz
When seniors and their families need help solving the problems of senior care, Senior Resources, Inc
will provide professional solutions for these problems. Our goal is for the senior to age with dignity
and respect. We want to keep any senior as safe, healthy, happy and independent as possible.
Sandy Rosenholz, CEO will make any living transition for your family member professional,compassionate and loving.

**RSVP REQUIRED by noon on Tuesday.
Members $24 One Time Trial Guest $24.
Walk-Ins Welcome, Add $10 at door
No Jeans at venue.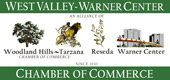 © 2019 Copyright West Valley Warner Center Chamber of Commerce.
All Rights Reserved.