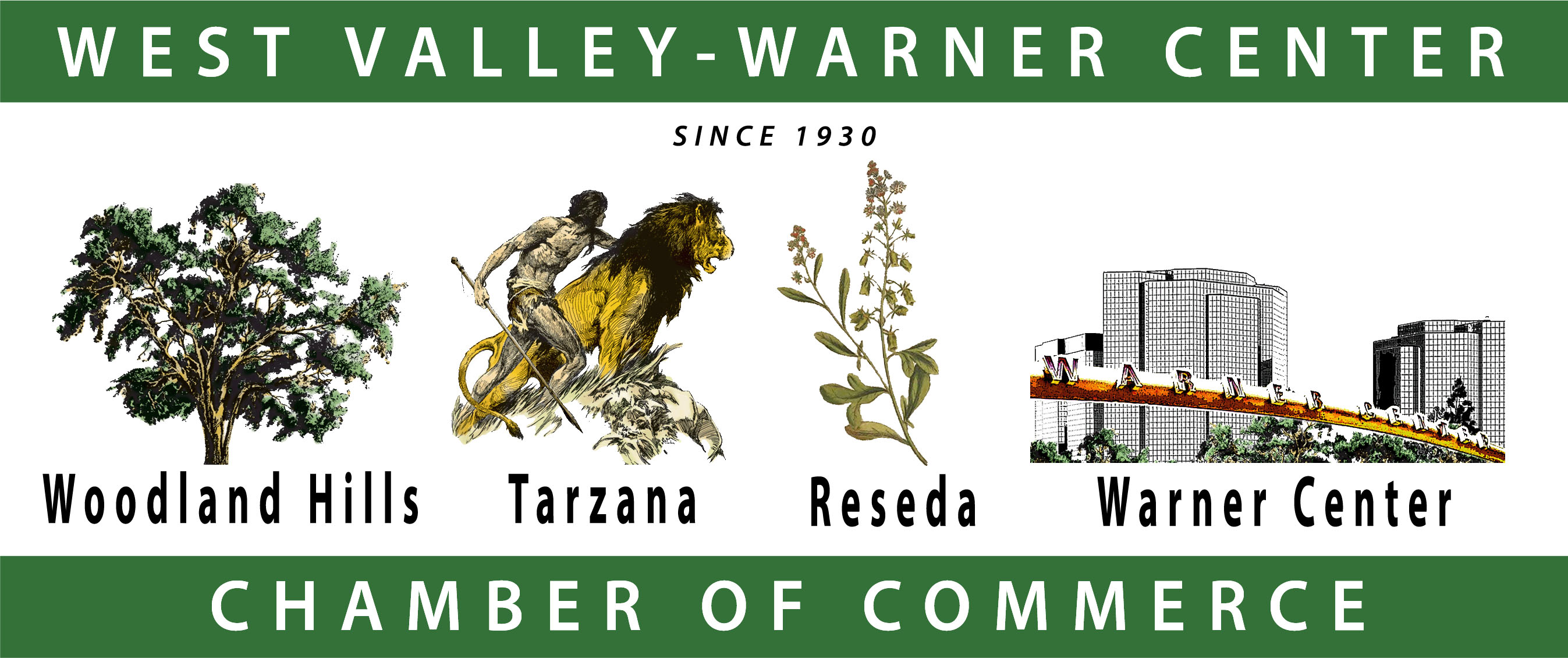 ---
A New Way to Care-Aimee Ostick MD FAFFP
How DPC is Changing Primary Care
Posted on 08/07/19
Direct Primary Care is a new model of primary care that puts the patient-doctor relationship back at the forefront. It works by removing third party payers, and charges a monthly membership fee for an all-inclusive service. The doctor is accountable only to her patients, and access to your primary care doctor is less obstructive.
Come learn about how Health and Healing DPC is bringing this model to Woodland Hills, and how it can revolutionize the way your receive primary care, and potentially even save you money!
Click on link to RSVP
https://www.facebook.com/events/482314705887831/
Aug 21st 6p-7:30p
Leaders
---


---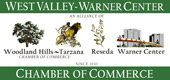 © 2020 Copyright West Valley Warner Center Chamber of Commerce.
All Rights Reserved.