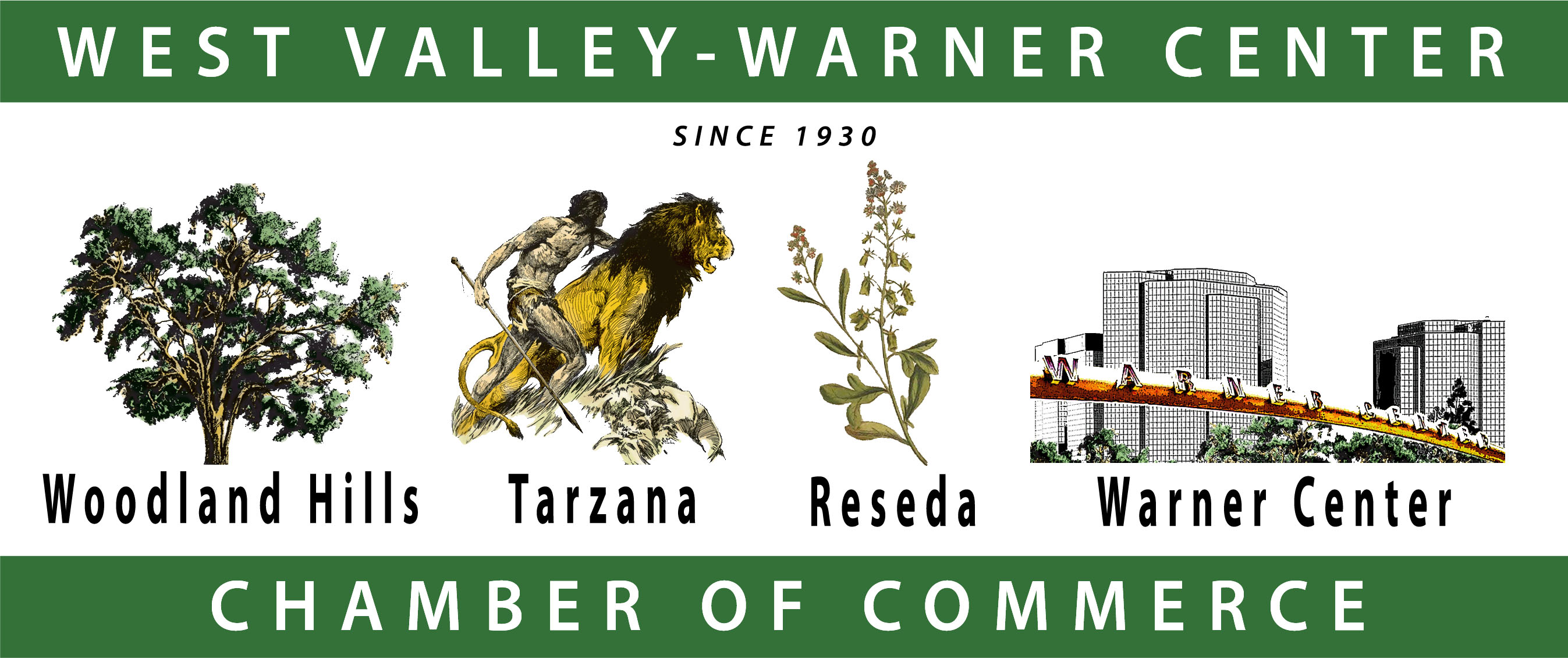 ---
Finding the right Pest Control company in Canoga Park, California?
Pests R Us
Posted on 08/28/19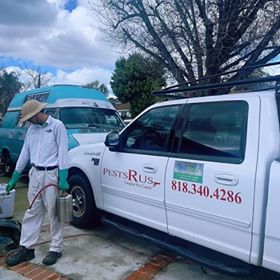 Pests R Us Pest Control is a dedicated team of highly exceptional professionals who offers creative solutions to your pest control problems. We are one of the companies that have an agricultural pest license. Our technicians identify potential and actual pest problems, conduct inspections, and design control strategies. They work directly with customers and, as entry-level workers, use only a limited range of pesticides.
Leaders
---


---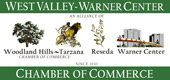 © 2020 Copyright West Valley Warner Center Chamber of Commerce.
All Rights Reserved.