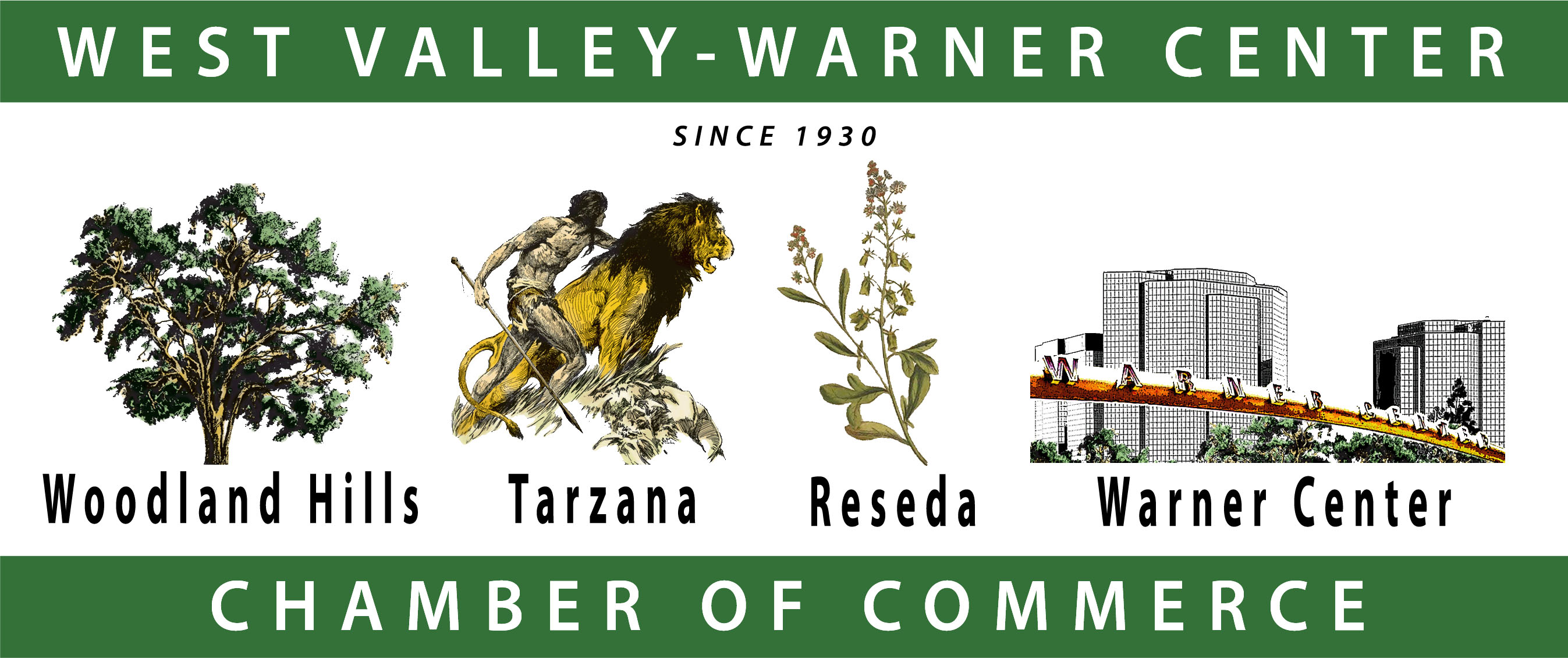 ---
The Banzerini House Presents- Best Christmas Pageant Ever!
Posted on 11/21/19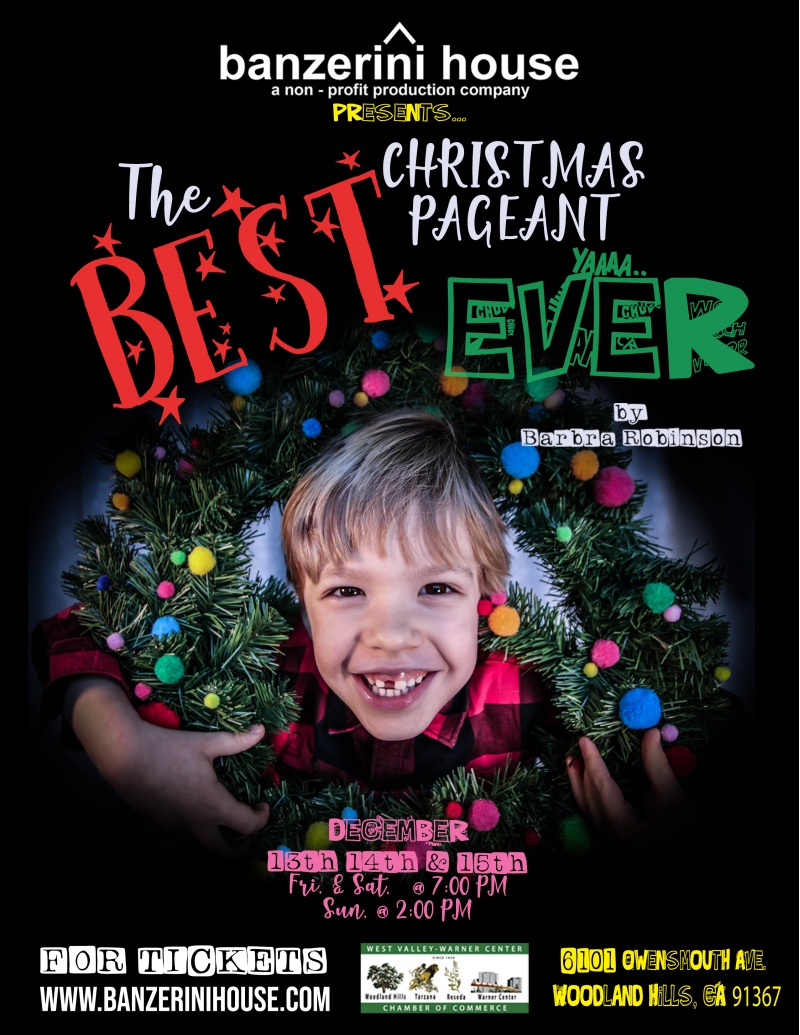 The Best Christmas Pageant Ever follows the outrageous shenanigans of the Herdman siblings, or "the worst kids in the history of the world." The siblings take over the annual Christmas pageant in a hilarious yet heartwarming tale involving the Three Wise Men, a ham, scared shepherds, and six rowdy kids.
Chamber Members Discount~$5 off!
Entire Coupon Code: jinglebells5
Click Here To Buy Tickets

*** Driving Instructions: Enter the mall from Owensmouth at the traffic light at Promenade Mall. Straight ahead is a large white arch with the West Valley~Warner Center Chamber of Commerce Banner on it, and a big tree. Pull into the small parking lot by the tree found between the loading docks. Our exterior entrance is just before the (former) mall entrance. 6101 Owensmouth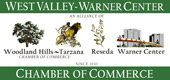 © 2019 Copyright West Valley Warner Center Chamber of Commerce.
All Rights Reserved.