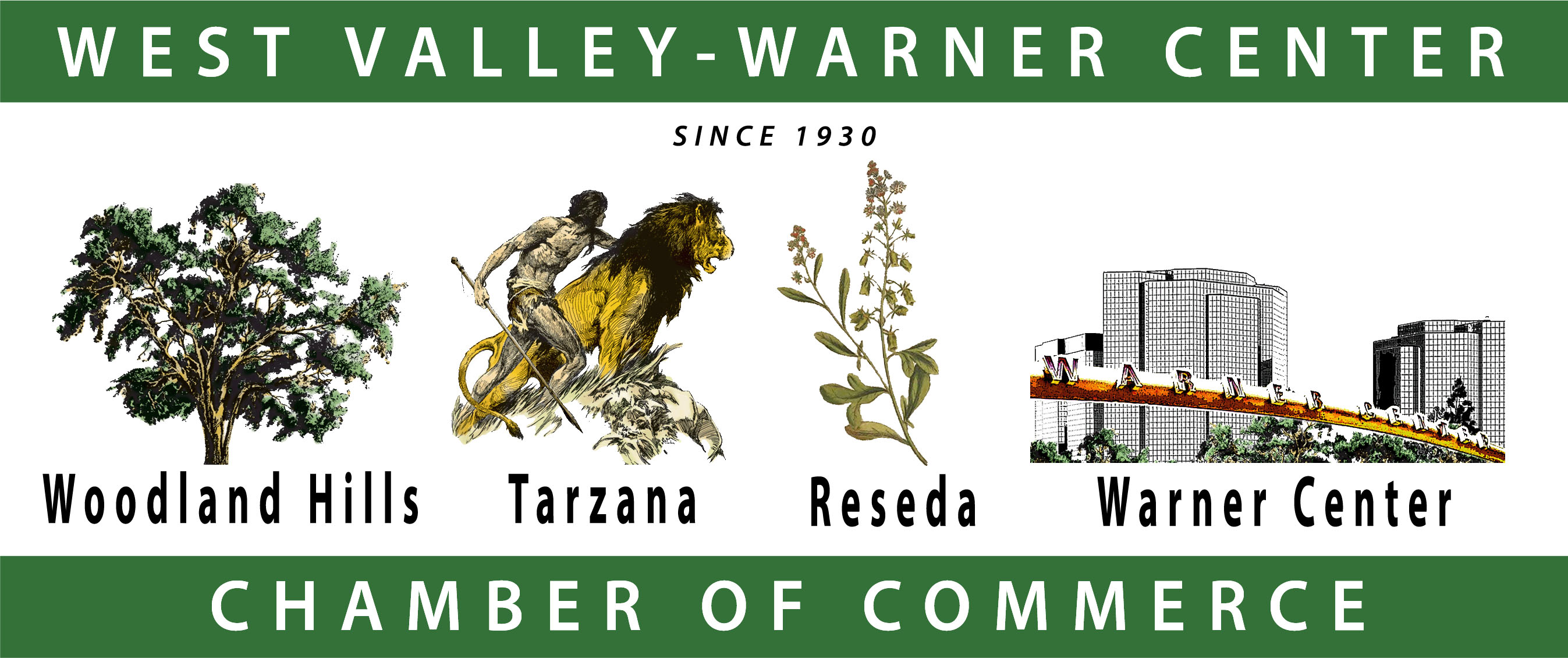 ---
Spark of Love Toy Drive 2019 ~ STUFF A
Friday, December 6th, 2019
Posted on 11/27/19

Spark of Love Toy Drive 2019 ~ STUFF A
Friday, December 6th, 4 AM to 6:30 PM
ABC7 & Southland Firefighters "Stuff a Bus"
Westfield Topanga
6600 Topanga Canyon Boulevard
Canoga Park, CA 91303
(818) 863-7220
Bring your new, unwrapped toys or sports equipment.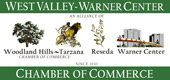 © 2019 Copyright West Valley Warner Center Chamber of Commerce.
All Rights Reserved.