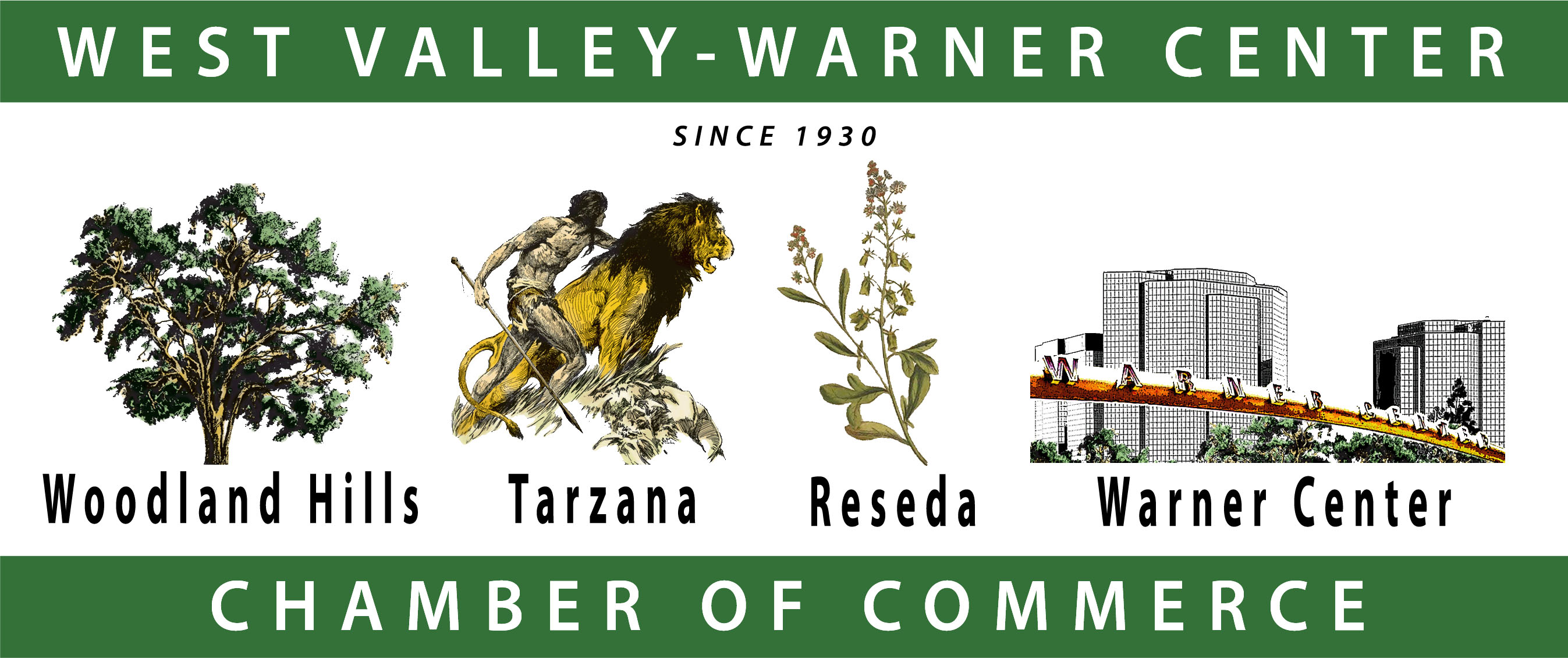 ---
Canceled-April Comedy and Connections Breakfast April 1st
Wednesday, April 1, 2020
Posted on 01/31/20

We are heeding the recommendation to refrain from large gatherings at this time. Donald Weissman has partnered with us to reschedule his sponsorship to the December 2nd Breakfast. Therefore, the April 1st breakfast at Braemar Country Club has been canceled.

April Comedy and Connections Breakfast
Wednesday, April 1, 2020 @ 7 AM to 9 AM
Braemar Country Club
4001 Reseda Boulevard, Tarzana, CA 91356
Sponsor: Weissman Law Firm ~ Donald Weissman
I was injured. What to do? Representing victims of accidents,
violent crimes and sexual abuse.
Should I sue? Business formation or dissolution, real estate,
issues with business operations?
How to protect assets? Can they sue me for that?
I. Donald Weissman of Weissman Law Firm represents
the best interests of each client.

RSVP Required by noon on Tuesday prior to event. (818) 347-4737
Members $24, One Time Trial Guest $24.
Walk-Ins Welcome, Add $10.
There will be assigned seating.

Leaders
---


---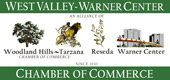 © 2020 Copyright West Valley Warner Center Chamber of Commerce.
All Rights Reserved.