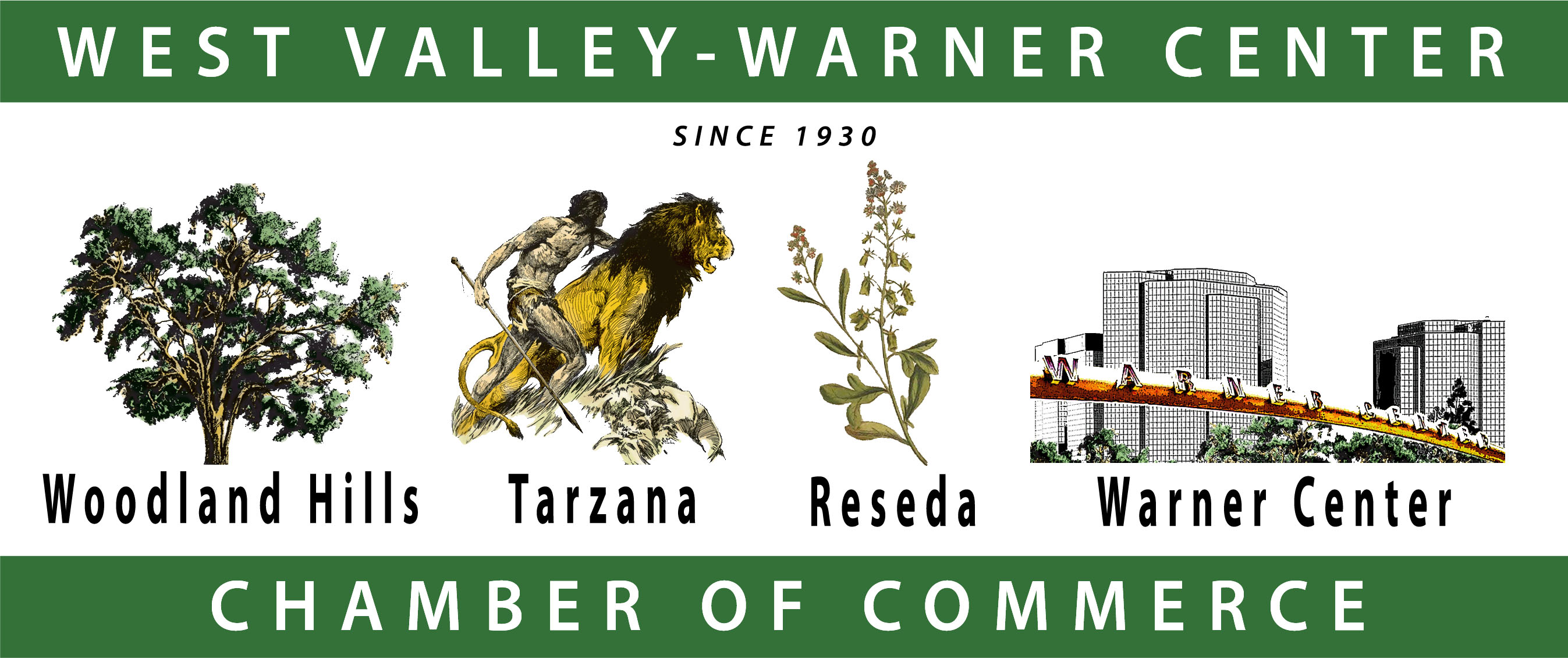 ---
July Zoom Staying Connected Breakfast~July 1st
Wednesday, July 1, 2020
Posted on 05/15/20

July Zoom Staying Connected Breakfast
Wednesday, July 1st, 7:30 AM - 9 AM
Sponsor: SolarHawk ~ Steve Hochman
You know it's better. You know it's cheaper. You know you need it.
You just don't know who to trust.
Own Your Power!
SOLARHAWK ~ Your Energy Broker
"We work for YOU, not the solar companies."
Reserve your Spot NOW!
We are all together while apart. What's on your plate?
Tell us about your Blessings and Challenges.
As usual, we will provide a bit of comic relief!
Members and Guests $10 Each.
RSVP Required by 3 PM on Tuesday, June 30th
Pay Online Here
to Reserve Your Spot!
If you are a Leader or pre-paid for the breakfast, contact Felicia at
[email protected]
The purchase of your ticket will keep us operating during the safer at home order.
Leaders
---


---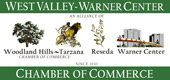 © 2020 Copyright West Valley Warner Center Chamber of Commerce.
All Rights Reserved.