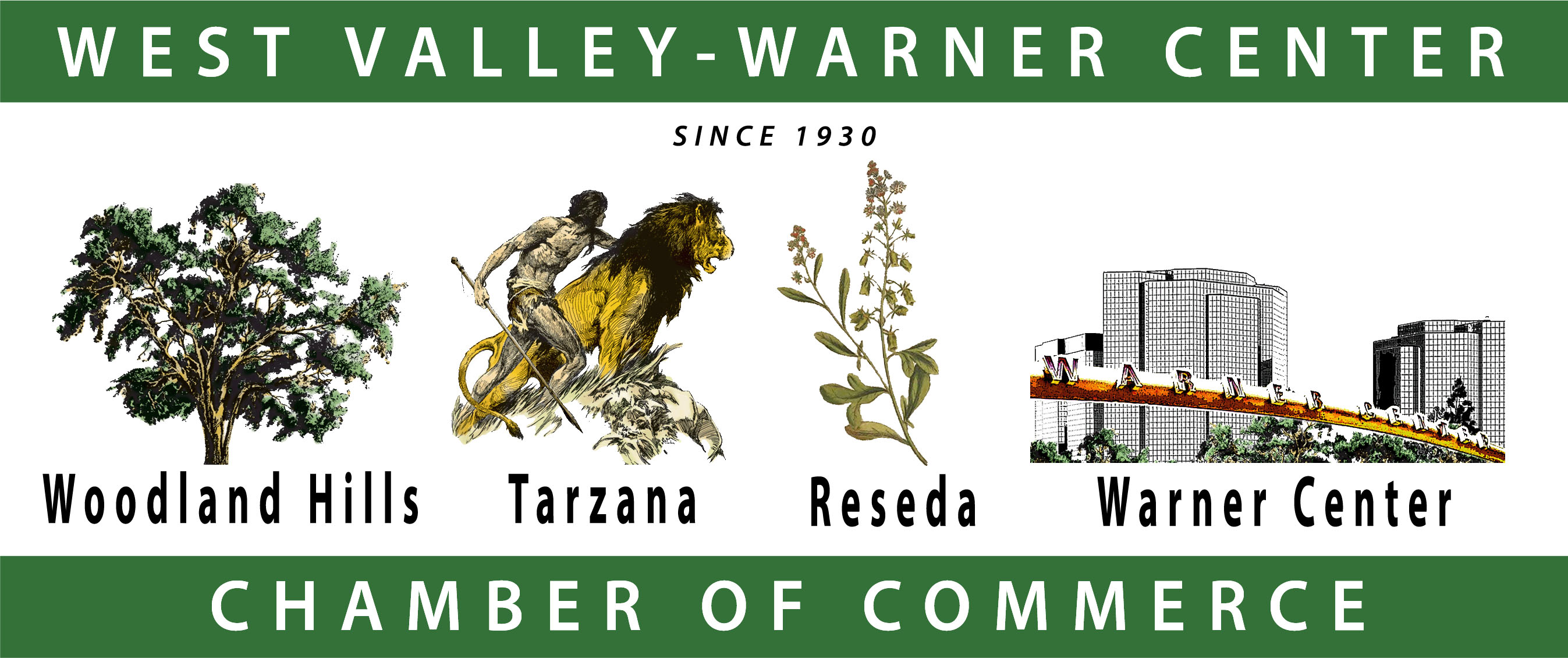 ---
October Zoom Staying Connected Breakfast October 7th
Wednesday, October 7, 2020
Posted on 09/09/20

October Zoom Staying Connected Breakfast
Wednesday, October 7th, 7:30 AM - 9 AM
Sponsor: Bel-Air Exteriors, Inc. ~ Larry Cohen
Bel-Air Exteriors, Inc. sells and installs all types of Windows
and Doors in all materials and sizes. You can customize your house
so that it will be extremely energy efficient, quiet and has a warranty for life.
And of course, "Bel-Air Quality at Van Nuys Prices", always applies.
3 steps required to receive meeting access:.
Click Link below to pay $10.
Open e-mail invite to register.
Open & Save meeting ID e-mail.
Join the fun at 7:30 AM on October 7th.
Prepaid will receive the registration link which will generate the meeting ID e-mail.
Call or e-mail Felicia if you do not receive registration link. 818-347-4737
Reserve your Spot Now!
We are all together while apart. What's on your plate?
As usual, we will provide a bit of comic relief!
Members and Guests $10 Each.
RSVP Required by 1 PM on Tuesday, October 6th.
If you are a Leader or pre-paid for the breakfast, contact Felicia at
[email protected]
The purchase of your ticket will keep us operating during the safer at home order.
Buy 1 Get 1 Free! Invite another friend in business.
Pay Online Here To Receive Your Registration Link.
Leaders
---


---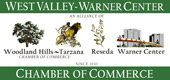 © 2020 Copyright West Valley Warner Center Chamber of Commerce.
All Rights Reserved.