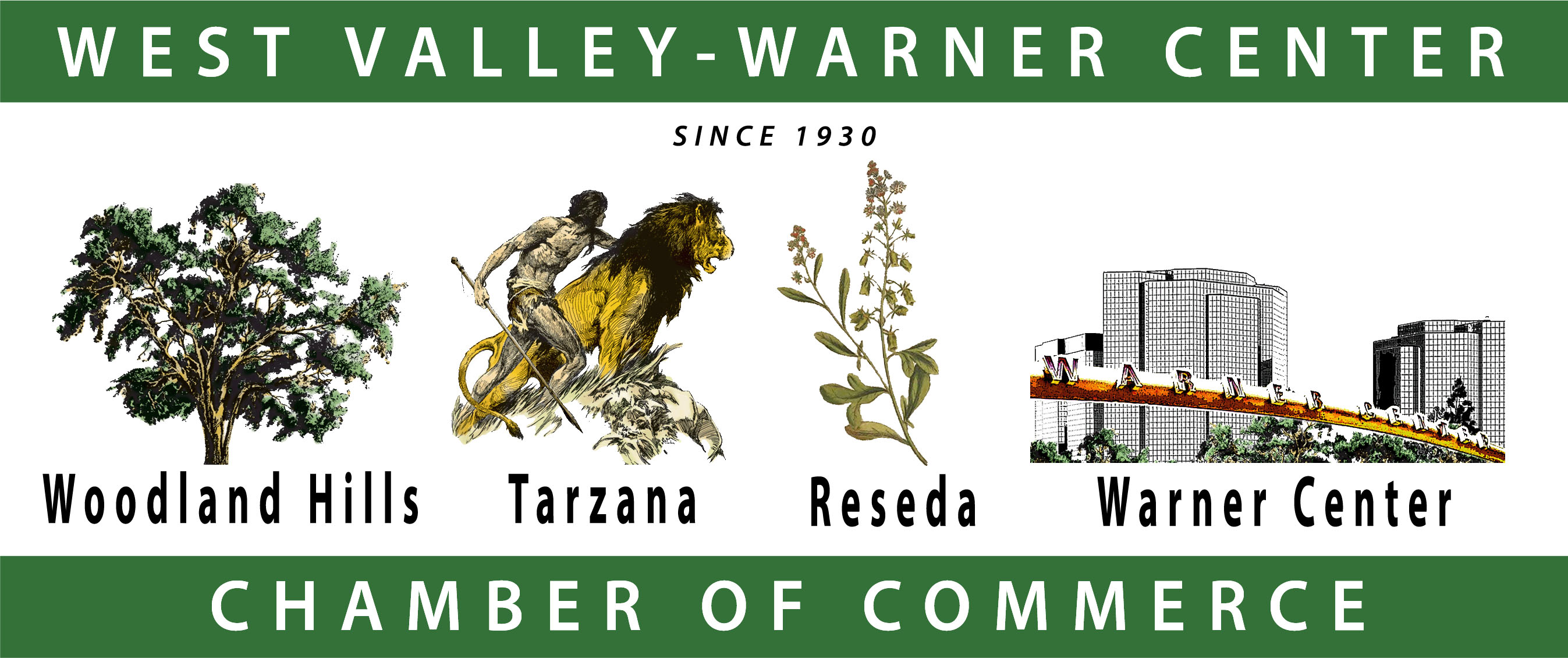 ---
TCCC Virtual Gala 2020
Posted on 11/03/20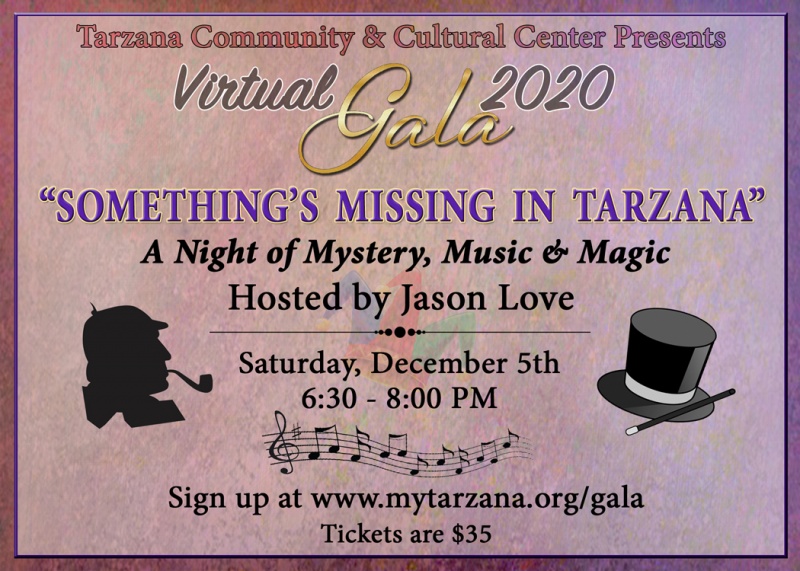 Hosted by Comedian Jason Love, this virtual event features a variety of great entertainment, including a phenomenal guest performance by CASPER VAN DIEN!!! Our exciting show also includes musical entertainment by folk icon Art Podell, writer director/actress/songwriter Tracy Newman, L.A.-based pianist and crooner Ken Charlson, and young up-and-comer Hannah Rose Lewis. The show also includes a very funny mystery mini-movie, starring -- the TCCC Board of Directors! There will also be a world-class magic show by Magician Ben Nemzer, and a fabulous Online Auction. It's going to be a great night of entertainment, laughter and community. Click HERE to register!
Leaders
---


---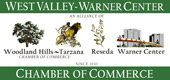 © 2021 Copyright West Valley Warner Center Chamber of Commerce.
All Rights Reserved.