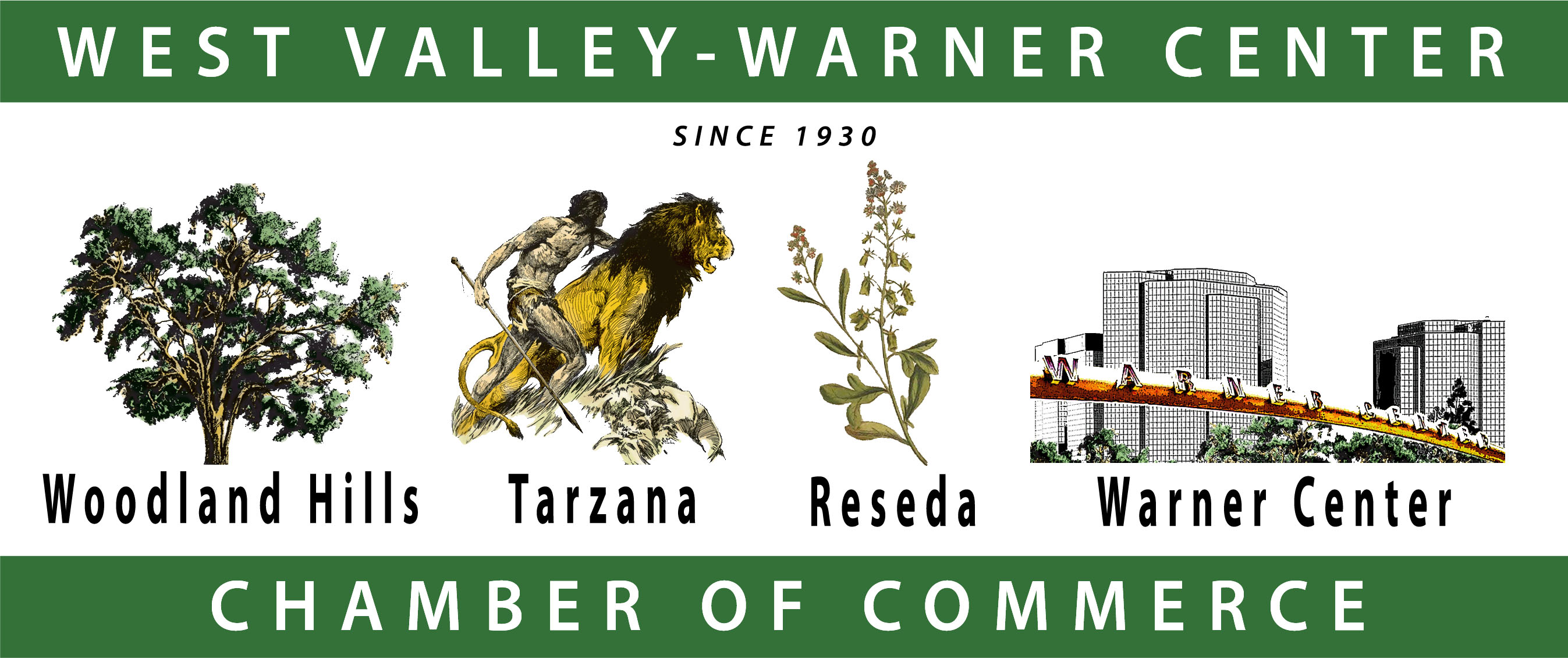 ---
March Virtual Staying Connected Breakfast ~March 3rd
Wednesday, March 3rd, 2021 at 7:30 AM
Posted on 02/05/21


March Virtual Staying Connected Breakfast
Wednesday, March 3, 7:30 AM - 9 AM
Sponsor:
World's Greatest Promotional Stuff ~ Mark Sterling

Special Guest Speaker~
Leila Lee, Community Business Manager for
Mayor Eric Garcetti's Office of Economic Development
Topic: LA Optimized
Helping Small Businesses Impacted by COVID-19 with their Online Presence,
Branding, and Digital Marketing Needs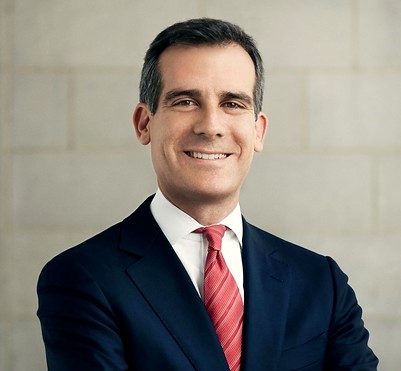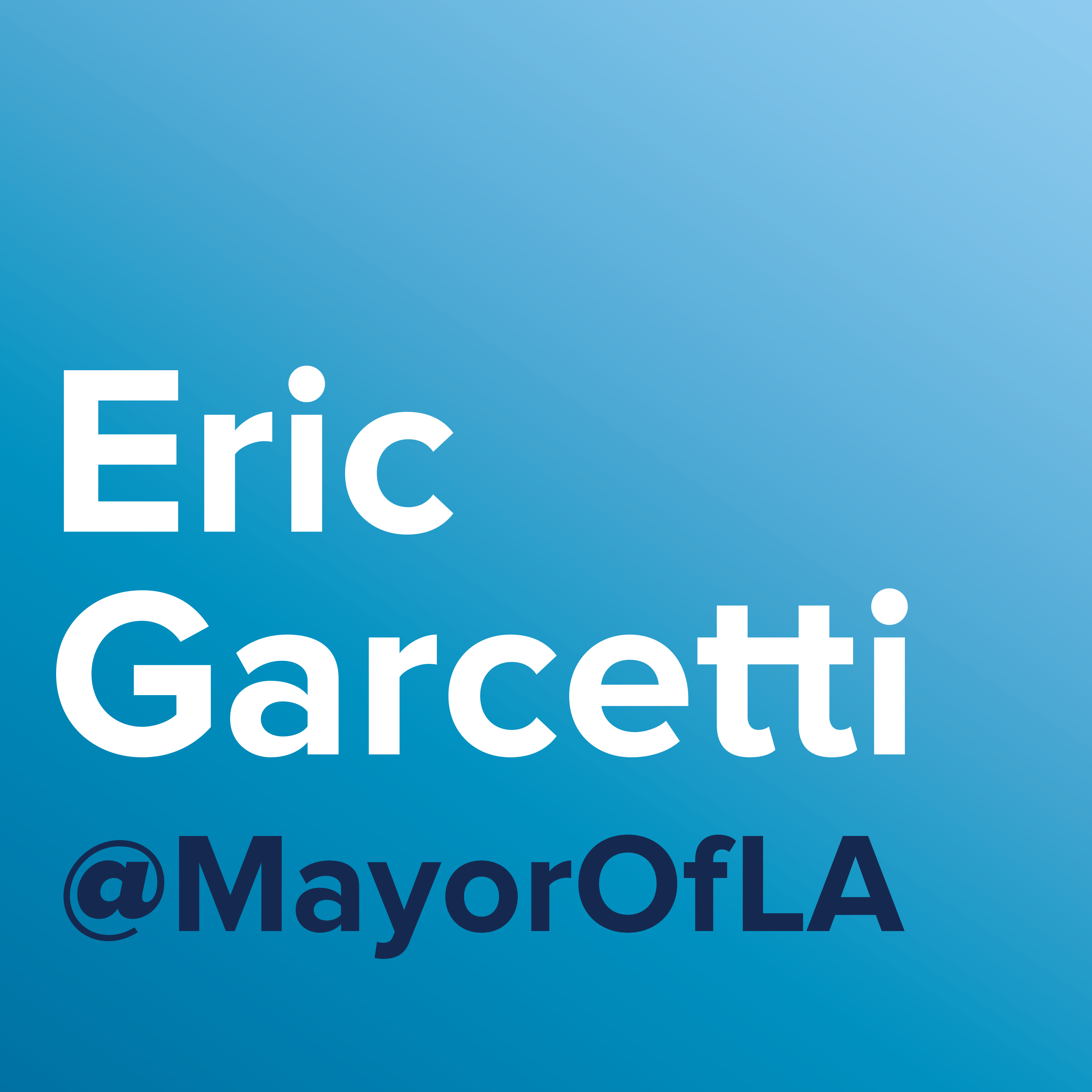 3 steps required to receive meeting access:.
Click Link below to pay $10.
Open e-mail invite to register.
Open & Save meeting ID e-mail.
Join the fun at 7:30 AM on March 3rd.
Prepaid will receive the registration link which will generate the meeting ID e-mail.
Call or e-mail Felicia if you do not receive registration link. 818-347-4737
Reserve your Spot Now!
We are all together while apart. What's on your plate?
As usual, we will provide a bit of comic relief!
Members and Guests $10 Each.
RSVP Required by 1 PM on Tuesday, March 2nd..
If you are a Leader or pre-paid for the breakfast, contact Felicia at
[email protected]
The purchase of your ticket will keep us operating during the safer at home order.
Buy 1 Get 1 Free! Invite another friend in business.
Pay Online Here To Receive Your Registration Link.
Leaders
---


---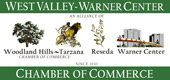 © 2021 Copyright West Valley Warner Center Chamber of Commerce.
All Rights Reserved.