February Virtual Staying Connected Breakfast
Wednesday, February 3, 7:30 AM - 9 AM
Sponsor:
Premier America Credit Union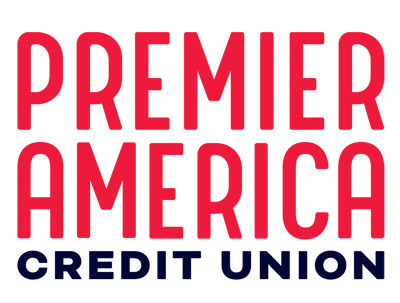 Premier America was founded in 1957 and is one of the nation's
largest credit unions.
Our members benefit from personal service, great rates and low fees.
But more importantly we exist to serve
the needs of all of our members – the owners of Premier America.

3 steps required to receive meeting access:.
Click Link below to pay $10.
Open e-mail invite to register.
Open & Save meeting ID e-mail.
Join the fun at 7:30 AM on February 3rd.
Prepaid will receive the registration link which will generate the meeting ID e-mail.
Call or e-mail Felicia if you do not receive registration link. 818-347-4737
Reserve your Spot Now!
We are all together while apart. What's on your plate?
As usual, we will provide a bit of comic relief!
Members and Guests $10 Each.
RSVP Required by 1 PM on Tuesday, February 2nd..
If you are a Leader or pre-paid for the breakfast, contact Felicia at
felicia@woodlandhillscc.net
The purchase of your ticket will keep us operating during the safer at home order.
Buy 1 Get 1 Free! Invite another friend in business.
Pay Online Here To Receive Your Registration Link.