---
West San Fernando Valley Can Cook! October 30th 5 PM!
15th Annual Food and Wine Event: 100 Cooks!
Posted on 04/27/21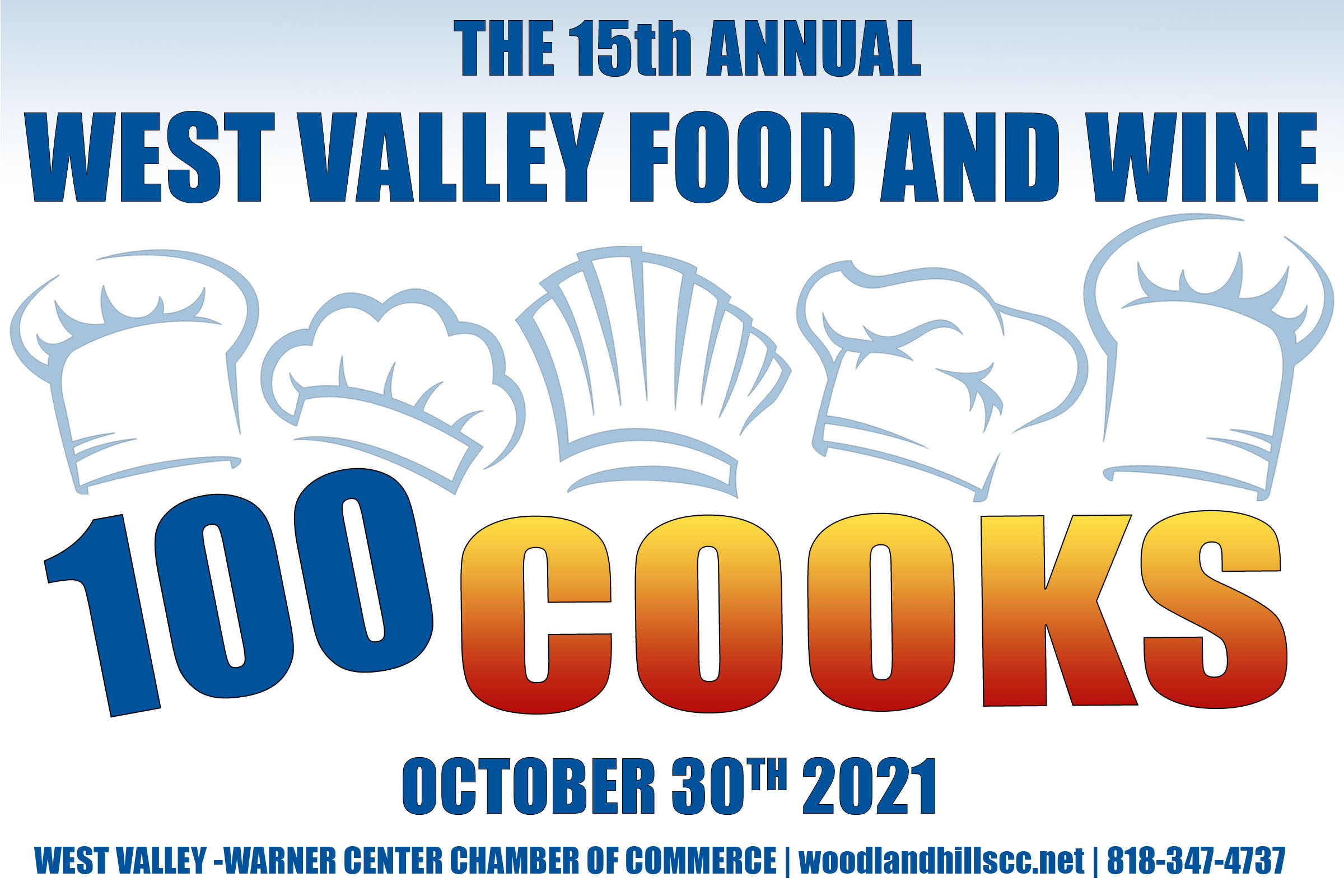 So you think you can cook? Let the West San Fernando Valley be the judge of that! Are you ready to show off your culinary skills? Cook for our 15th Annual Food and Wine Event: 100 Cooks! You will raise funds for the West Valley Warner Center Chamber of Commerce to continue in supporting the hard-hit business community due to the pandemic here in the West Valley. On behalf of the West Valley Warner Center Chamber of Commerce, we invite you to show us that you can cook! This is our 15th Food and Wine Event and our First
100 Cooks! No fee to enter cooking competition!
Reply with what you will be preparing.
The Categories are: Beverages | Appetizers | Soup/Salad/ Side | Main Dish | Dessert.
We have included a list of ideas in each category.
Click Here For the Fun Foodie Ideas
Click here for a list of Sponsorship Opportunities!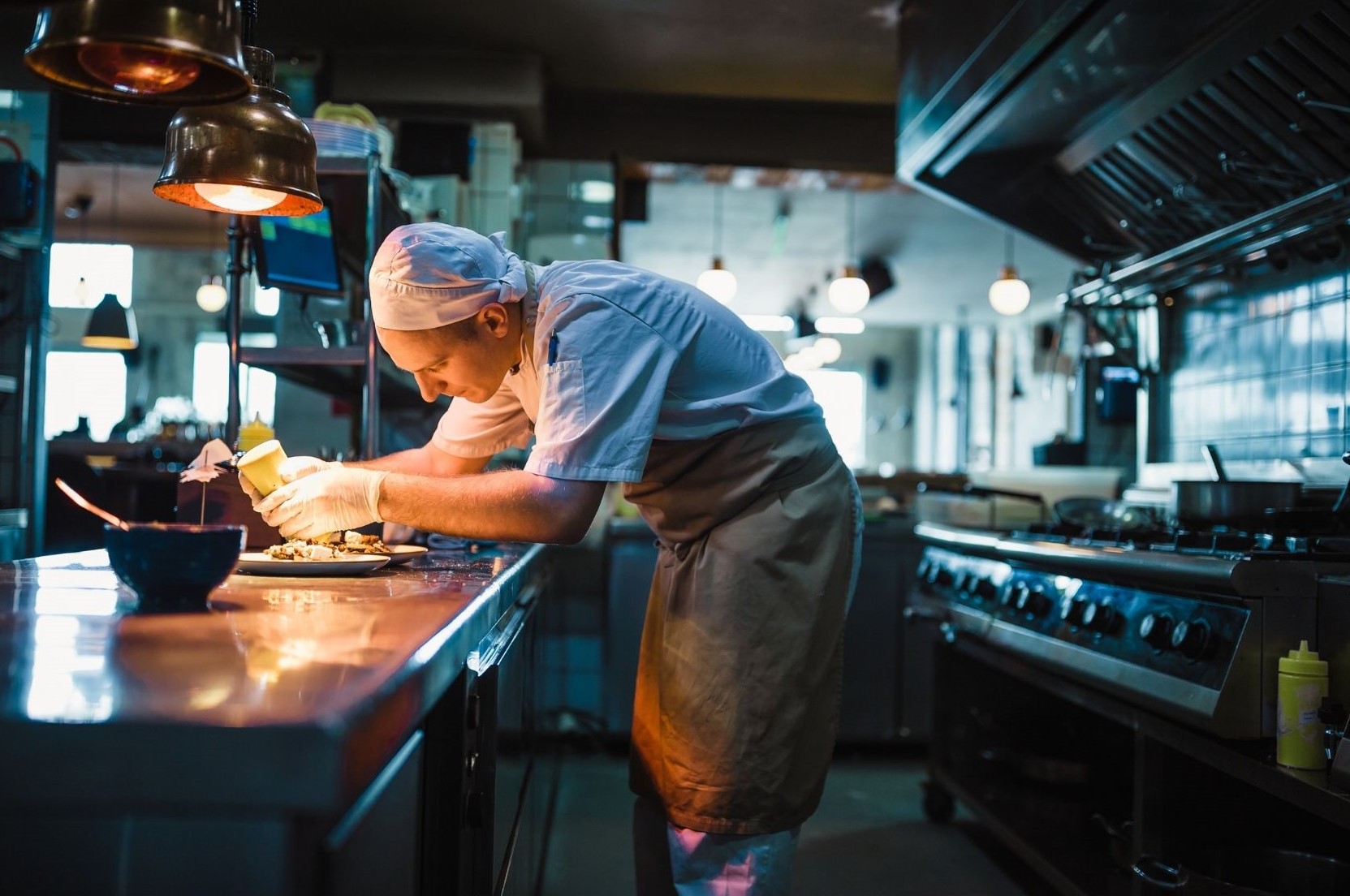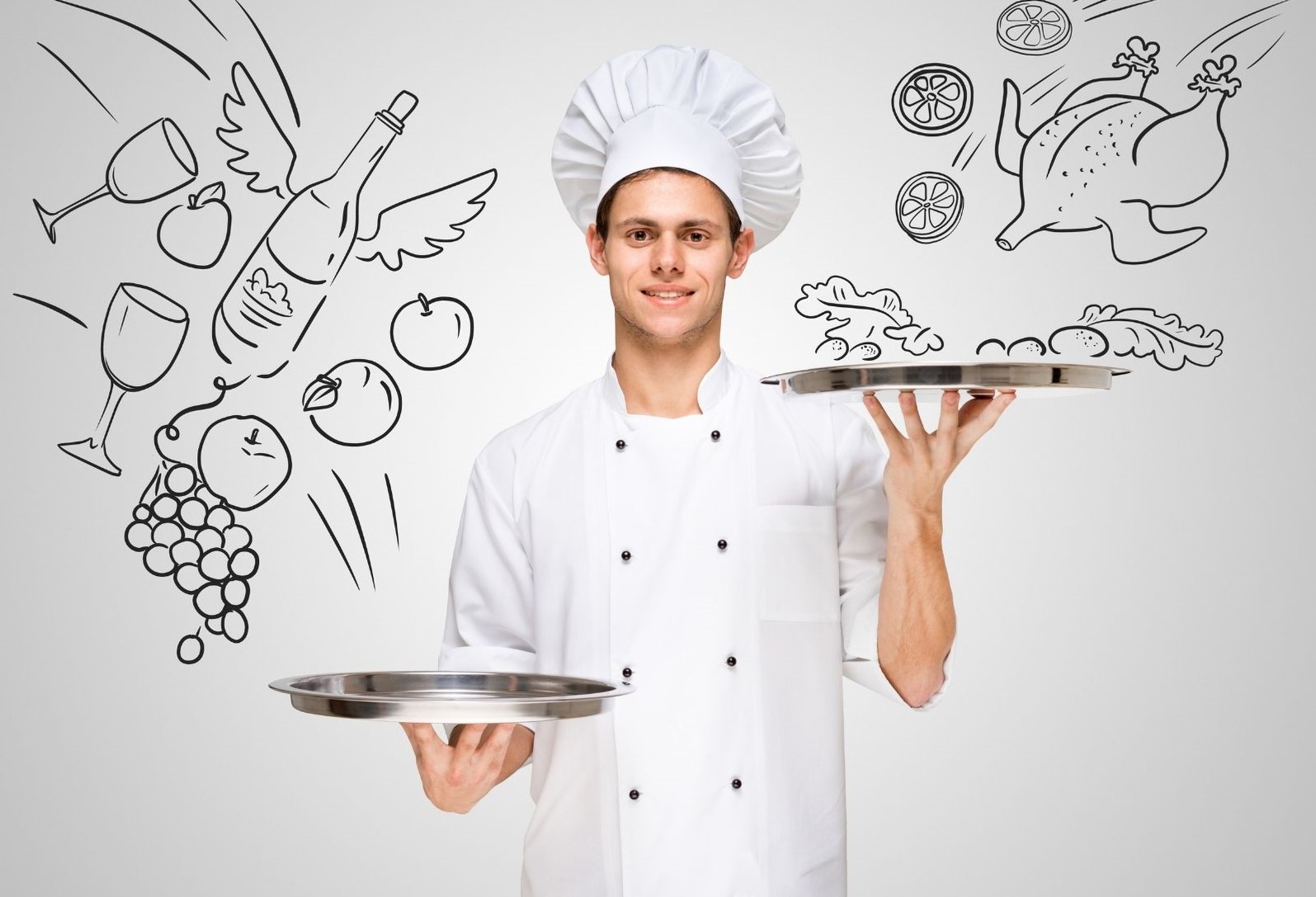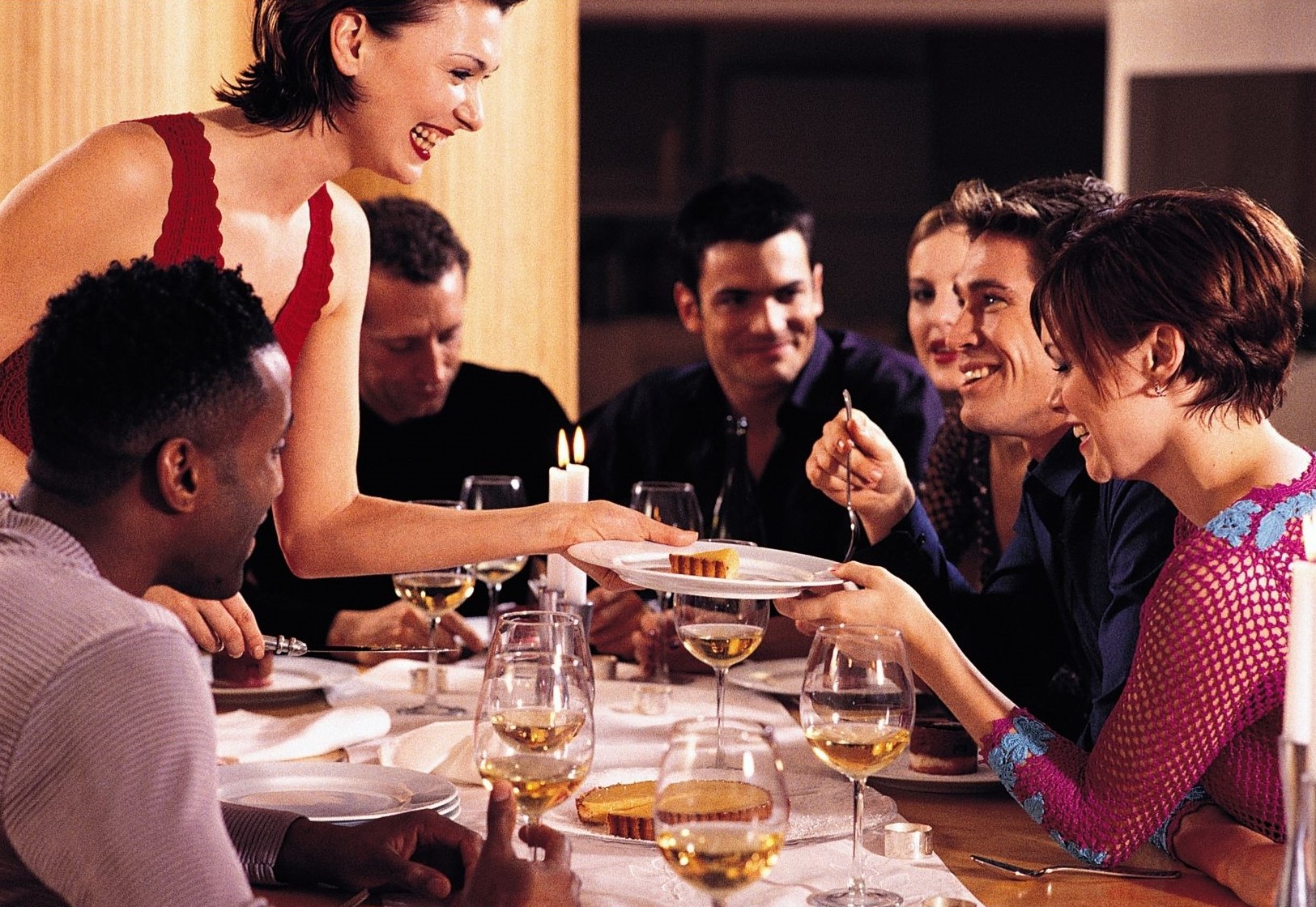 No professional culinary skills are required! As one of our 100 cooks, you will prepare your best dish (hot or cold) at home and bring it to the event to share. Because you will only be sharing a taste of your dish, you only need to prepare about 15 full servings which you will then divide up into approximately 100 "tastings". We also ask you to attend the event to serve your dish at your designated cook station. Bring your personality because TIPs will determine the Winners! The largest donation of TIPs-WINS.

Mark your calendar for this exciting event: Saturday, October 30th at 5 pm at
the Rose Goldwater Community Center in the Warner Center!

5 PM: Cocktails | 5:15 PM: 100 Cooks Parade | 5:30- 7:00 PM: Fundraising Sampling |
7- 8 PM Contest Results,Dancing and more fun!

If you are interested in being a cook, simply call Felicia at the Chamber of Commerce at 818-347-4737 or e-mail [email protected]. (Subject to approval) We will want to know what you will prepare in your initial contact. The 5 categories are Beverages, Appetizers, Soup/Salad/Sides, Main Dish, Dessert. Must be at least 21 years of age. Due to Covid 19 guidelines, we will be prepared to be fluid in our planning. We are limiting the # of people to 2 at each table to serve. Your recipe will be published in our cookbook with your approval.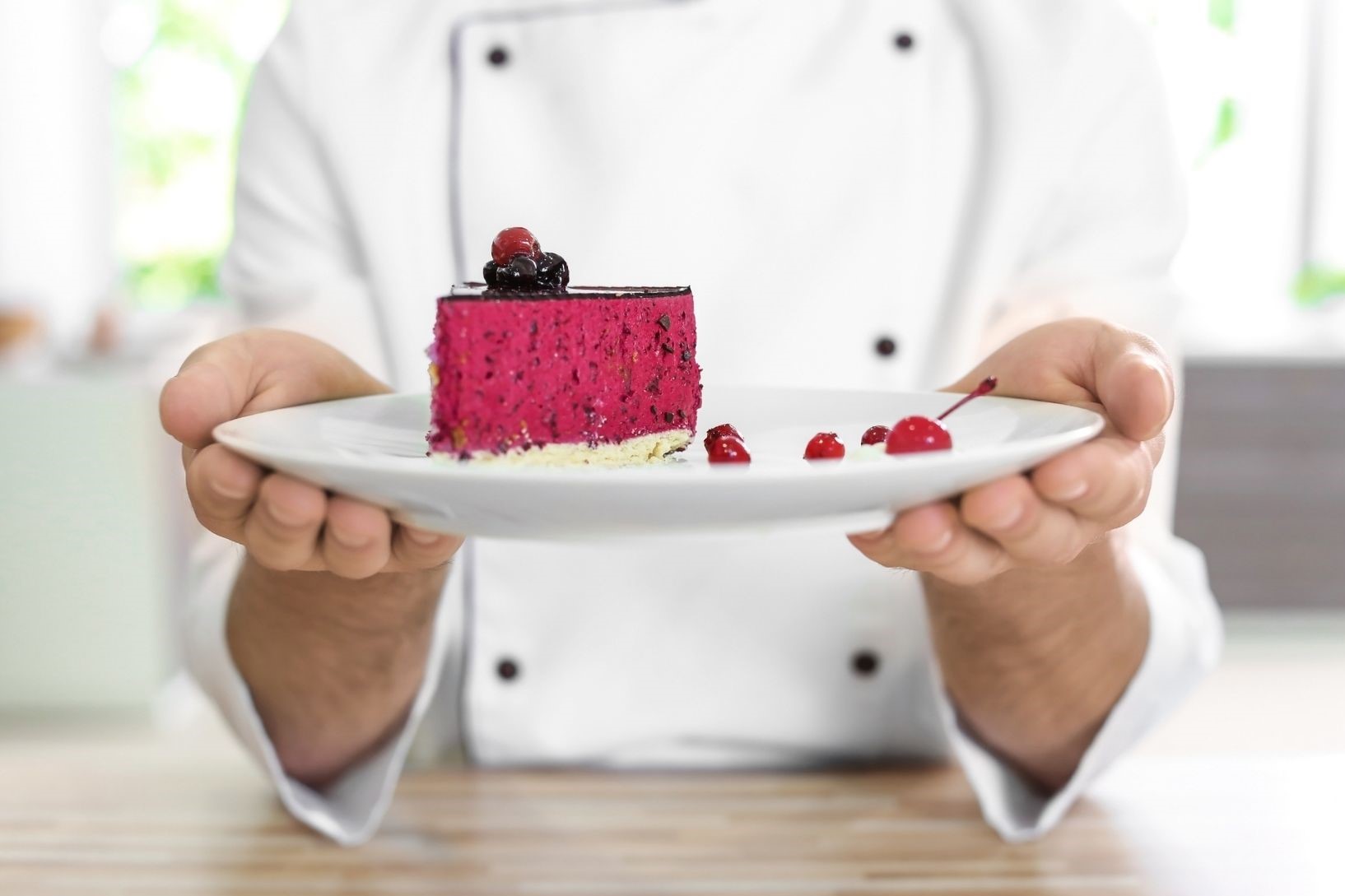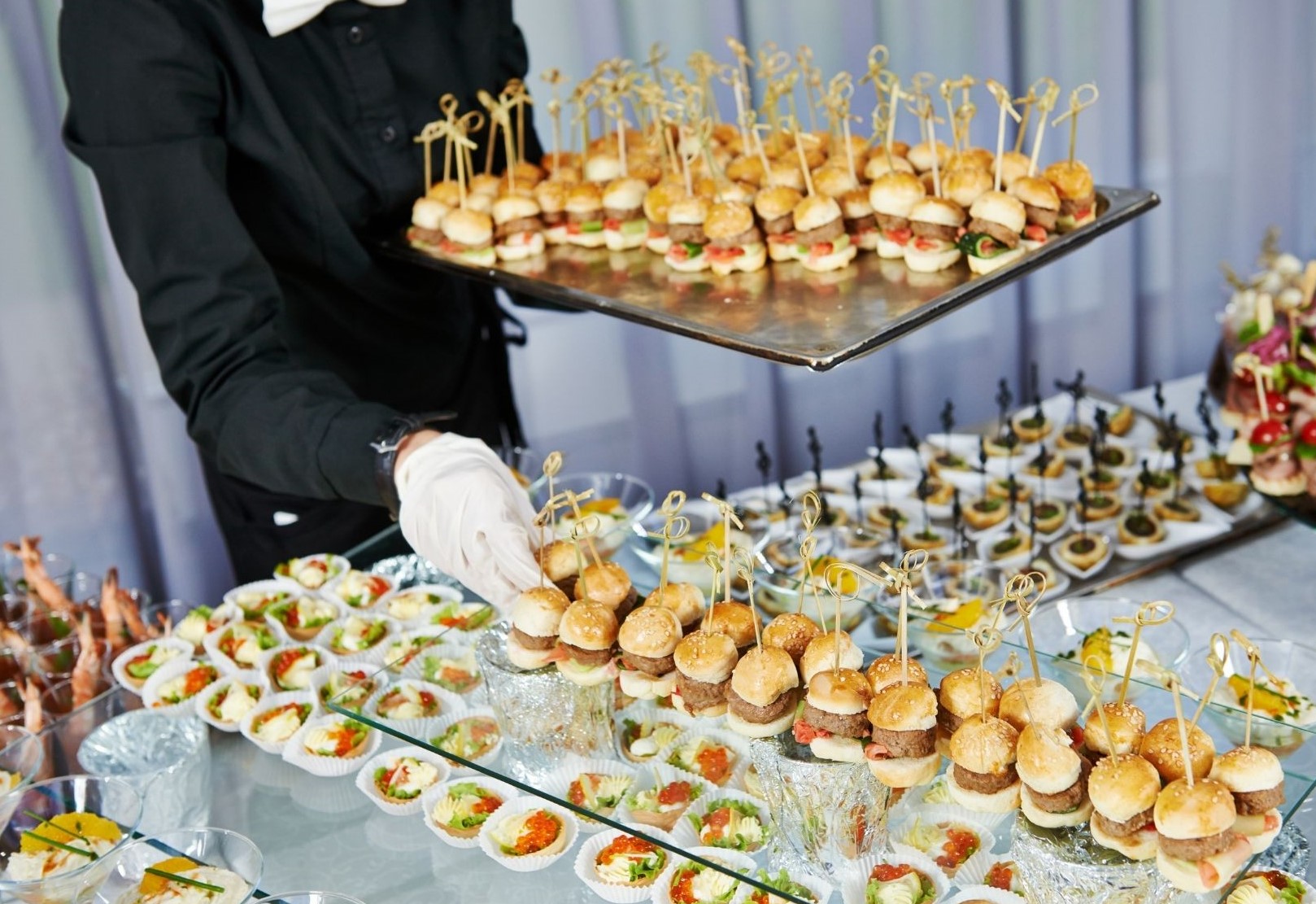 You are invited to cook for the West San Fernando Valley Community. We hope you accept. As an added bonus, a committee member or sponsor will be your "Cook Coach" throughout the entire process and we will have a couple of Cook meetings to answer all your questions.

Not into cooking? No problem! We have a variety of sponsorship opportunities!
Click here for a list of Sponsorship Opportunities!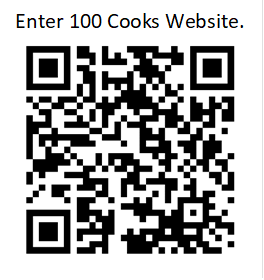 We look forward to hearing from you soon.