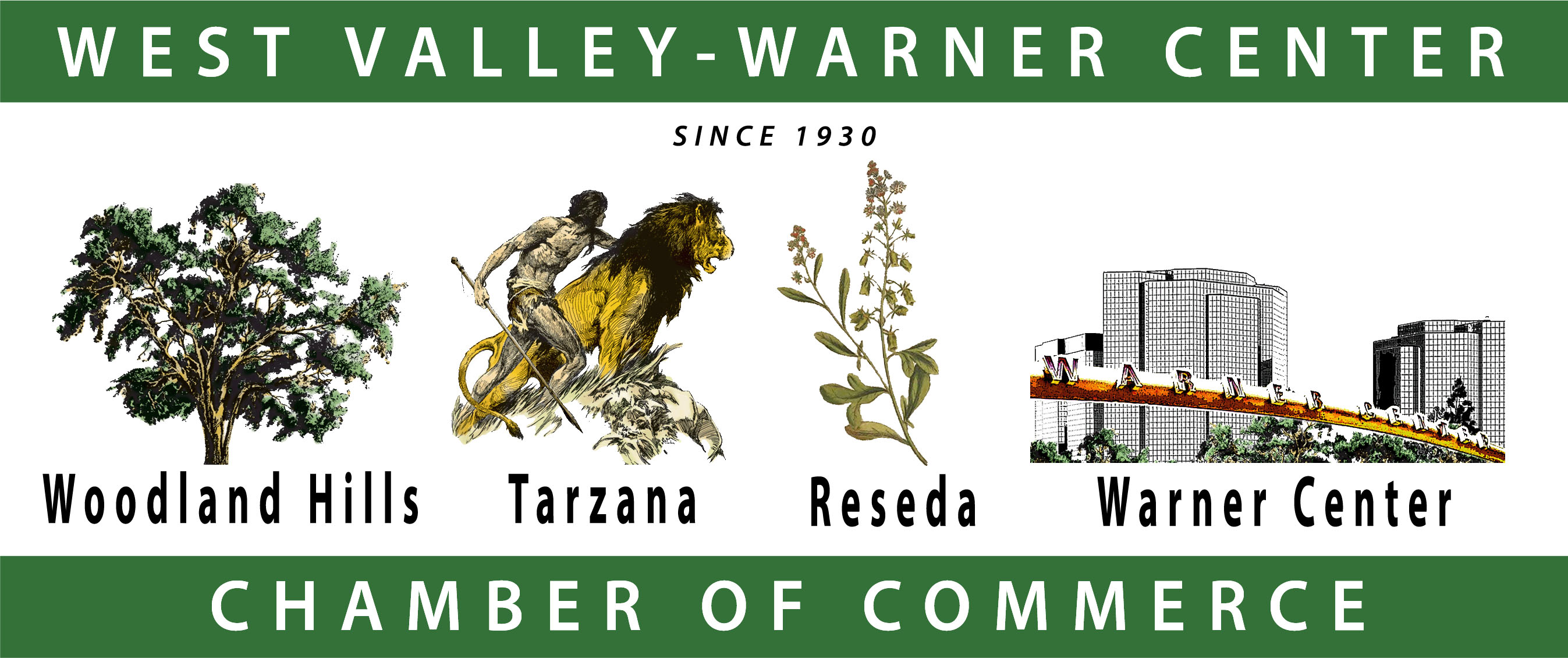 ---
December 1st at 7 AM Staying Connected Breakfast at Braemar Country Club
Wednesday, December 1, 2021
Posted on 08/03/21
West Valley~Warner Center Chamber of Commerce Breakfast~
Not Your Typical Boring Meeting, Guaranteed!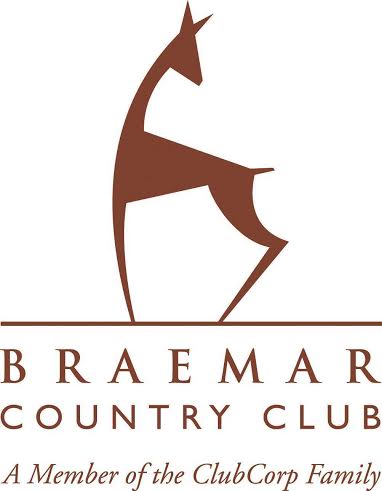 Wednesday, December 1 at 7 AM.
Location: Braemar Country Club
4001 Reseda Blvd.
Tarzana, CA 91356
**Must show proof of a COVID-19 vaccination to attend.
Proof of vaccination is a vaccination card issued by CDC and Prevention,
a photo of both sides of the card, or a digital record of vaccination issued by CA.
CLICK HERE for Public Health Information
Head count is very important to the venue, so please
RSVP by Noon on November 30th!
Click here to purchase ticket.
Prepaid Members and one-time trial guests $27.
Walk-ins welcome. $37
There will be assigned seating.
Sponsored By:
Boys & Girls Club of the West Valley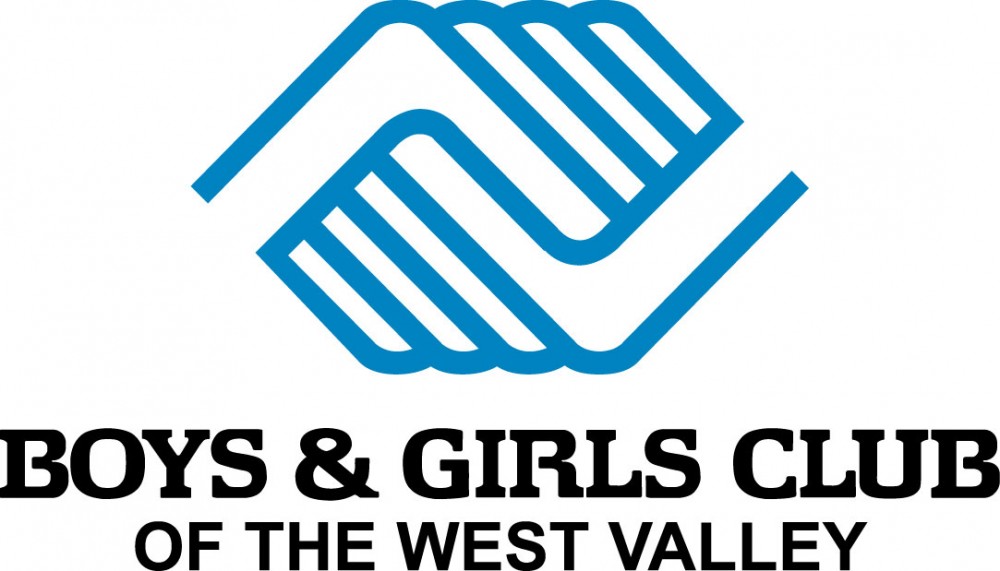 The Boys & Girls Club of the West Valley has been serving youth in the region for almost 30 years. Our mission is to enable and inspire all youth, especially those who need us the most, to reach their full potential as productive, caring, responsible adults.

We achieve the mission by ensuring all youth have safe spaces when they are not in school. We work with them in a holistic manner which includes academic success, good character and citizenship, and healthy lifestyle enrichment programs.

You can find a BGCWV active on the campuses of Reseda Elementary, Blythe Elementary, Nestle Elementary, Hale Charter School, Cleveland High School, Chatsworth High School, Canoga Park High School, in addition to our main
Gary M. Thomas Clubhouse in Canoga Park.
---
Your West Valley~Warner Center Chamber of Commerce is an official drop off location for unwrapped toys/non-perishable foods. All donations will be given to West San Fernando Valley organizations. Feel free to bring donations to our events or office.
(Please call prior to your visit)
818-347-4737
Buffet Menu:
Chilled Freshly Squeezed Orange Juice
Freshly Brewed Regular and Decaffeinated Coffee and Mighty Leaf Teas
Freshly Baked Muffins and Danishes
Assorted Bagels with Cream Cheese
Sliced Seasonal Fresh Fruit
Assorted Yogurt
Assorted Cereals and Milk
Scrambled Eggs with
PORK Bacon and TURKEY Sausage
Home Fried Yukon Gold Potatoes with Peppers and Herbs
Assorted Fruit Preserves and Sweet Butter
To gain access to West Valley-Warner Center Chamber of Commerce indoor events,
ALL attendees must show proof of FULL vaccination.
Leaders
---


---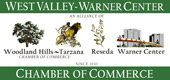 © 2022 Copyright West Valley Warner Center Chamber of Commerce.
All Rights Reserved.