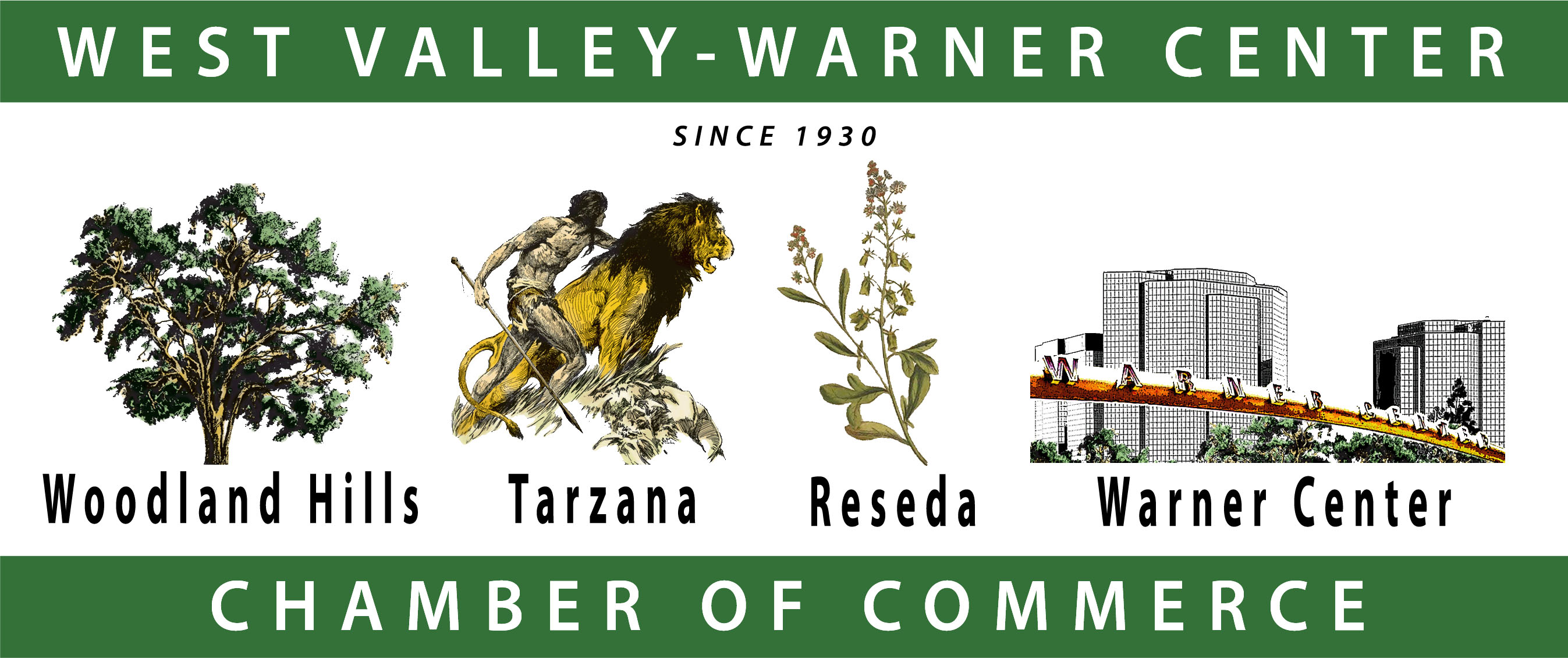 ---
Kandis Connection Circle
Posted on 09/08/21
Please join us for a great networking opportunity. A small group dedicated to learning more about each other so that we can provide referrals.
We will be meeting outside on the patio at Corner Bakery in the Promenade Mall starting at 8AM. We should be finished by 9AM. Coffee and breakfast items are available at Corner Bakery.
Hope to see you there!
Leaders
---


---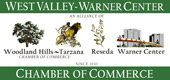 © 2021 Copyright West Valley Warner Center Chamber of Commerce.
All Rights Reserved.