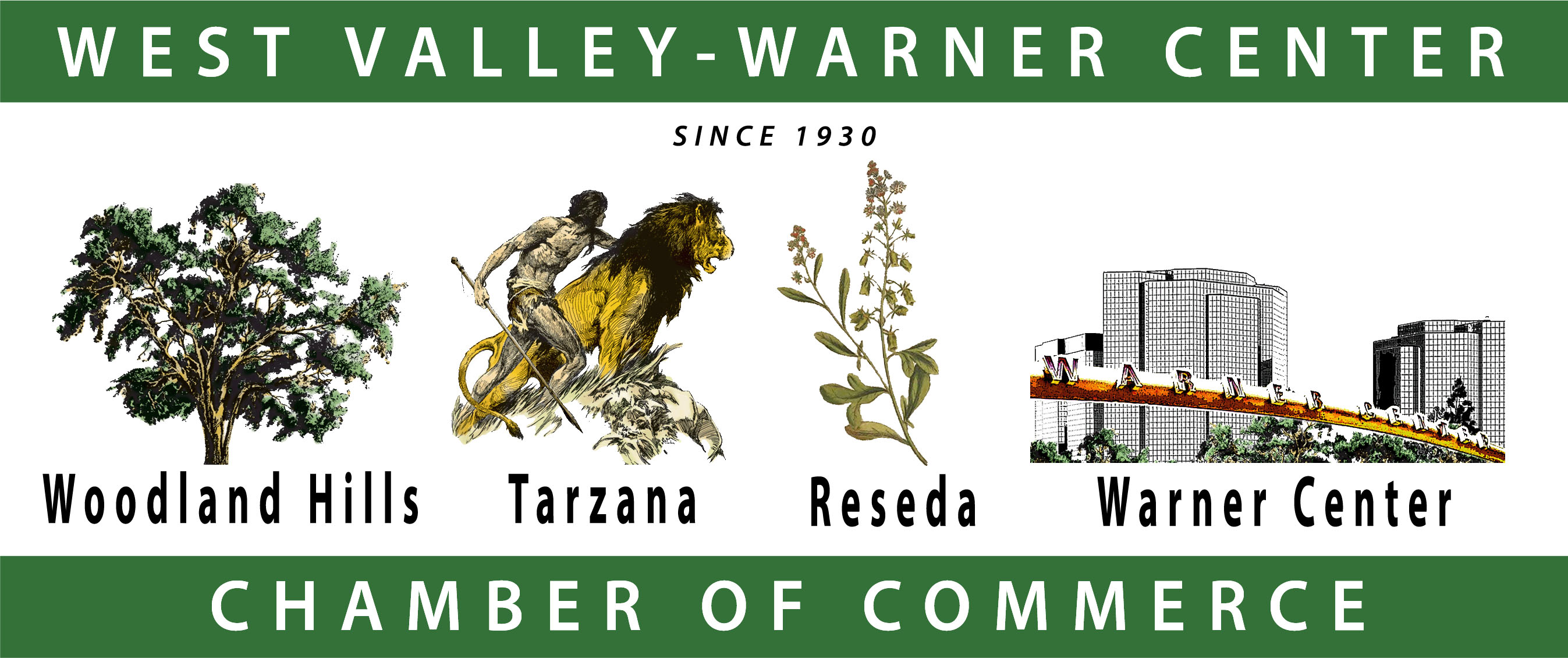 FIBRENEW-WeFixLeather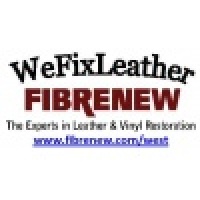 Tools
Contact Information
FIBRENEW-WeFixLeather
Woodland Hills
Woodland Hills, CA 91367
(818)992-0366
Click Here To Contact FIBRENEW-WeFixLeather
www.fibrenew.com/wes...

View Map

FIBRENEW-WeFixLeather
Posted on 12/17/13
"If you or someone you know has damaged their leather/ vinyl furniture or car interior (purse, shoes,& many other things) contact Richard Bublitz with Fibernew. They have restored several items of furniture, among other things. Their work is remarkable and you will be very satisfied with their results!"
Connections (9)
My Testimonials
Job Listings
My Favorite Websites
Leaders
---


---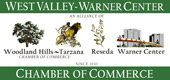 © 2023 Copyright West Valley Warner Center Chamber of Commerce.
All Rights Reserved.