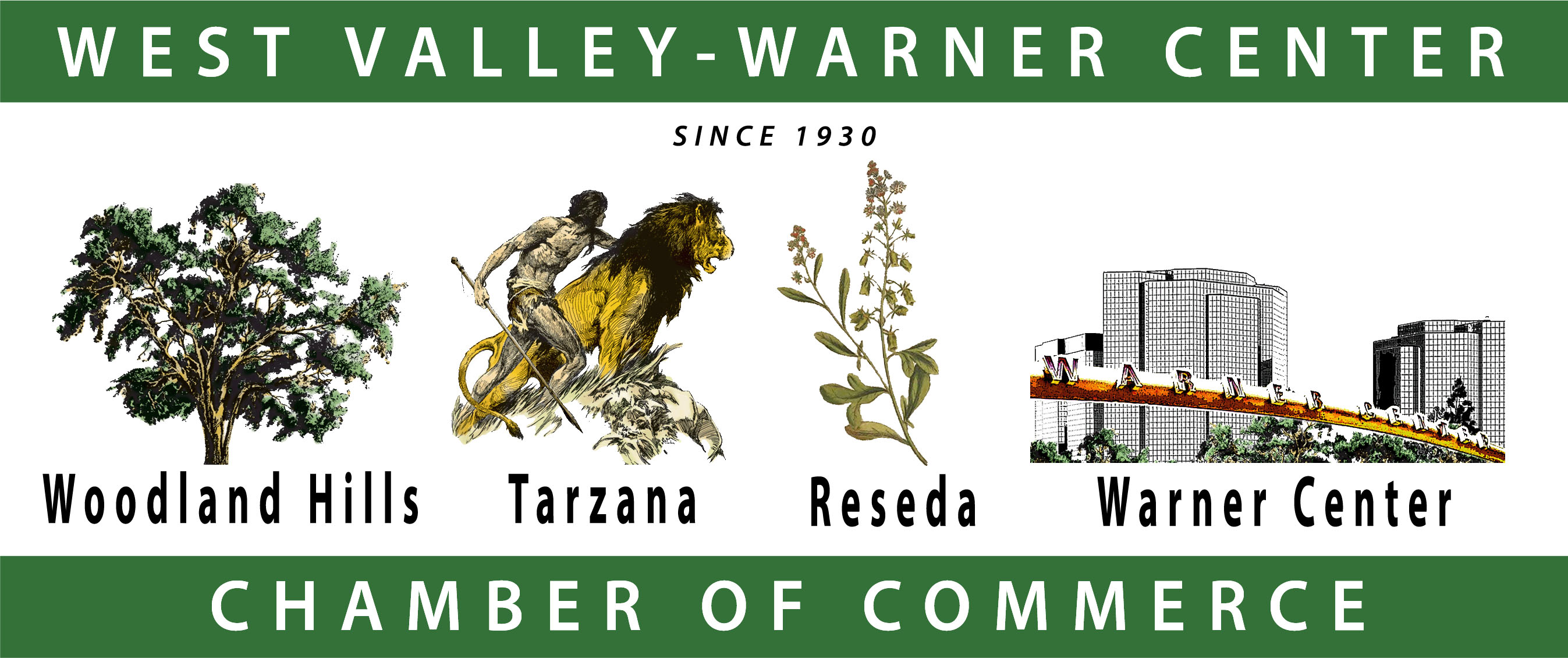 A Vision of Health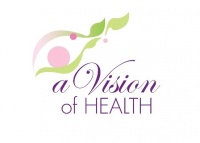 Tools
Contact Information
A Vision of Health
17247 Bircher Street
Granada Hills, CA 91344
(310)628-4191
Click Here To Contact A Vision of Health
www.avisionoghealth....

View Map

A Vision of Health
Posted on 09/30/15
Diane Masseth-Jones, Executive Director, YWCA North Orange County

"The YWCA of North Orange County is proud to partner with Inner Images, Inc., in providing dependable early detection breast cancer screenings for uninsured, multicultural women. Inner Images delivers professional services that complement our many needs of organizing mobile neighborhoods screenings in over 54 sites throughout Orange County, whether in a church, temple, mosque, senior or community center.
Connections (1)
My Testimonials
Leaders
---


---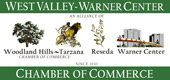 © 2021 Copyright West Valley Warner Center Chamber of Commerce.
All Rights Reserved.