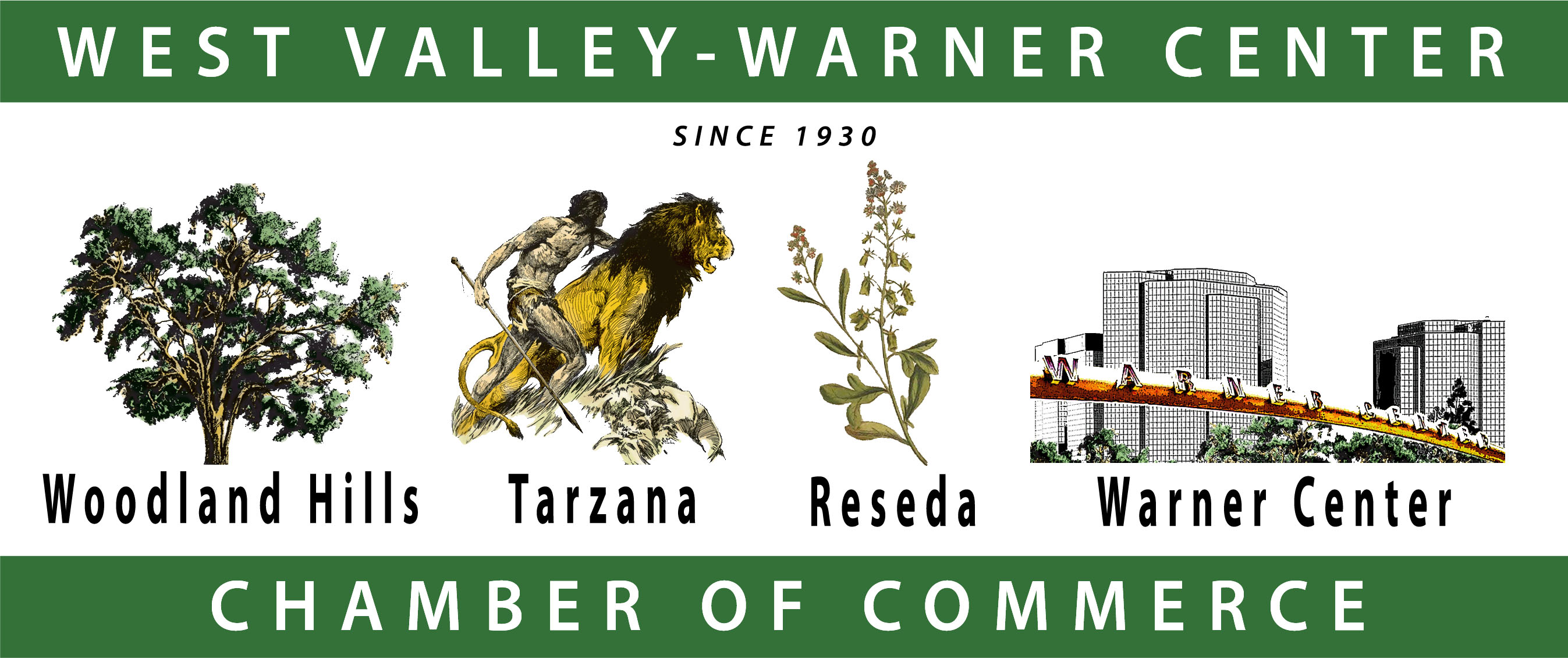 The Elite Dance and Performing Arts Center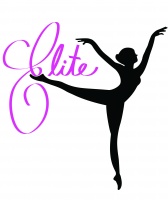 Tools
Contact Information
The Elite Dance and Performing Arts Center
6431 Independence Ave
Woodland Hills, CA 91367
(818) 704-1490
Click Here To Contact The Elite Dance and Performing Arts Center
www.elitedancepac.co...

View Map

The Elite Dance and Performing Arts Center
Posted on 10/25/16
Elite Dance and Performing Arts couldn't be better! The owner/teacher, Miss Toni, has been with our eldest daughter since she was 2. Miss Toni is the perfect combination of nurturing and strict. She wants our girls to have fun - she wants them to feel good about themselves, but she also wants to push them to do their best and to allow them to amaze themselves. Miss Toni wasn't taught this unique parenting tip - it's in her heart. When you walk into Elite, you're met by courteous staff and all of the teachers and people there take the time to get to know you and your family. As long as my children want to dance, we will be at elite. The prices are fair and competitive with other studios around here. Your children are never reprimanded in a way that would cause embarrassment. Your whole family is take care of and treated right. I would challenge you to find a more loving place that is as professionally run as Elite!
-Ginny Chandler Haase
Connections (0)
None
My Testimonials
Leaders
---


---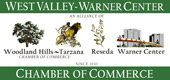 © 2023 Copyright West Valley Warner Center Chamber of Commerce.
All Rights Reserved.