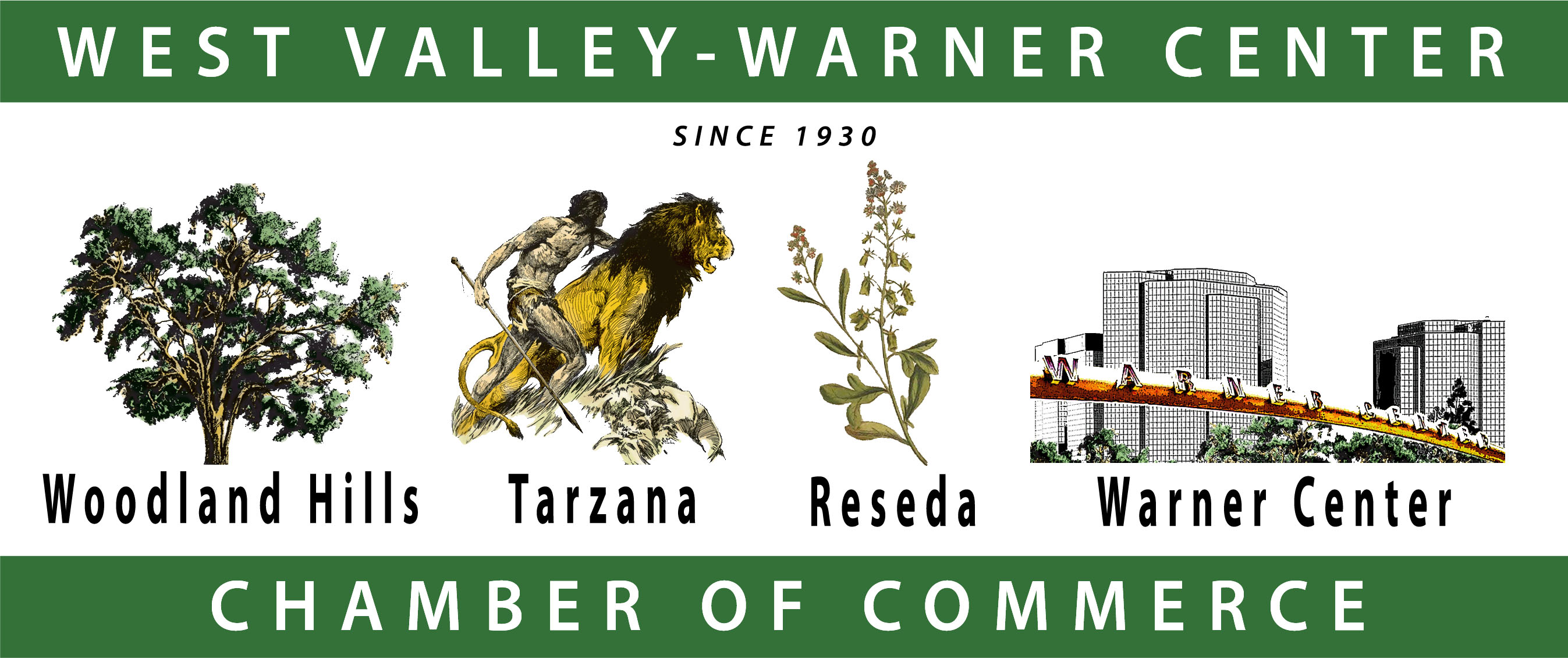 IT Support LA

Tools
Contact Information
IT Support LA
6047 Tampa Ave. #305
Tarzana, CA 91356
(818) 797-5302
Click Here To Contact IT Support LA
www.itsupportla.com

View Map

IT Support LA
Posted on 10/04/18
"In our line of work, we need to have very good data security and data backup to protect our clients' data. Now that IT Support LA has set up my backup, I have complete peace of mind that it's all safe and secure – and it's great not having to worry about my clients' data. I feel that it's much better to have a total backup solution that you just don't need to worry about."

– Dr. Ogden Page, President, Ogden Page Accountancy Corp.


Leaders
---


---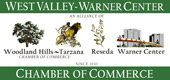 © 2020 Copyright West Valley Warner Center Chamber of Commerce.
All Rights Reserved.