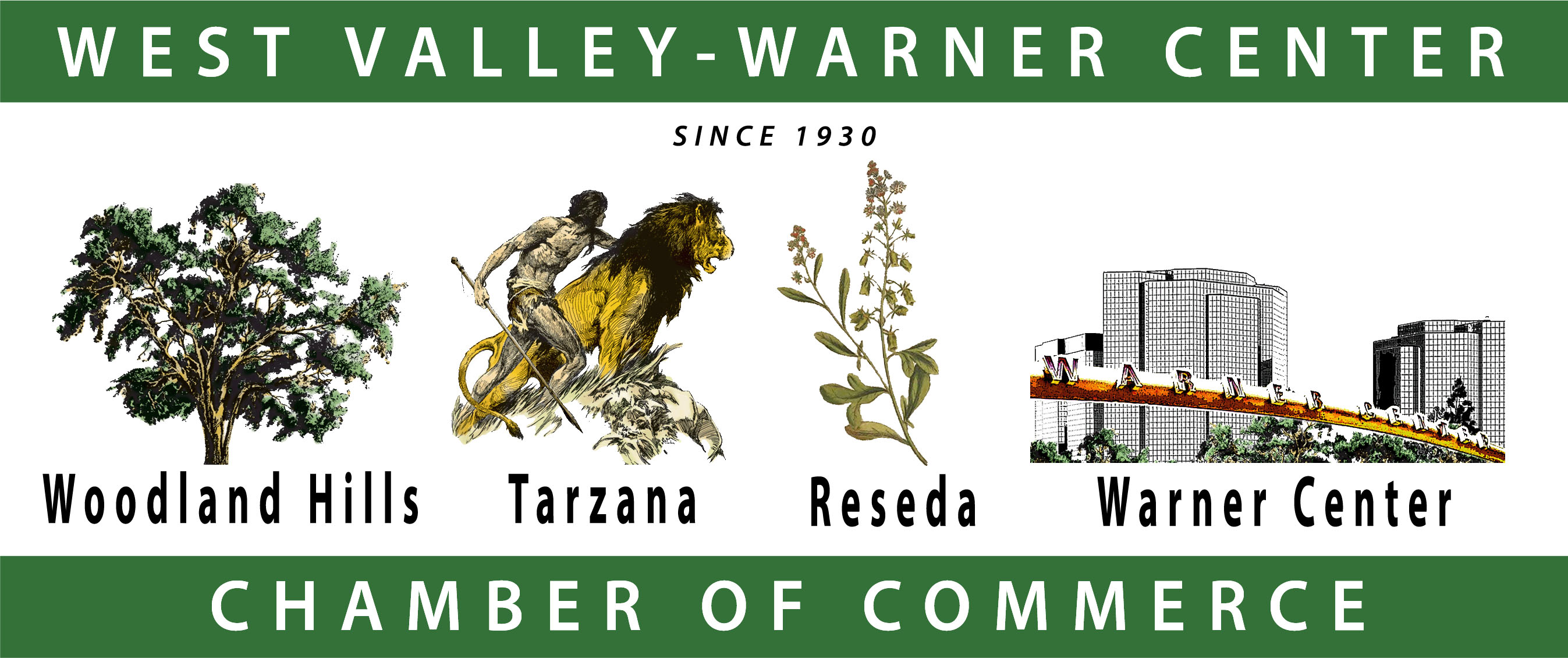 IT Support LA

Tools
Contact Information
IT Support LA
6047 Tampa Ave. #305
Tarzana, CA 91356
(818) 797-5302
Click Here To Contact IT Support LA
www.itsupportla.com

View Map

IT Support LA
Posted on 10/04/18
They are so local its amazing. I don't have to worry about anything or get frustrated like I used to before. I don't have to submit a ticket like some companies require and wait hours for a response like Im another task on their computer. I can chat with them instantly, call them or email my account manager and someone will remote instantly to check out my issue. If its more complex, within 30 minutes someone is coming by and solves our issues on the spot.

What amazes me the most is their billing service which never nickel and dimes me. The bill is flat, always on time and properly adjusted. I can plan my company budgeting years ahead knowing that my IT cost is exactly the same every month. I speak to many colleagues and I know this is something that none of them can say about their organization.

- Yousef Safa ~ YSSC, Inc.
Leaders
---


---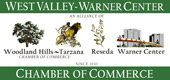 © 2020 Copyright West Valley Warner Center Chamber of Commerce.
All Rights Reserved.