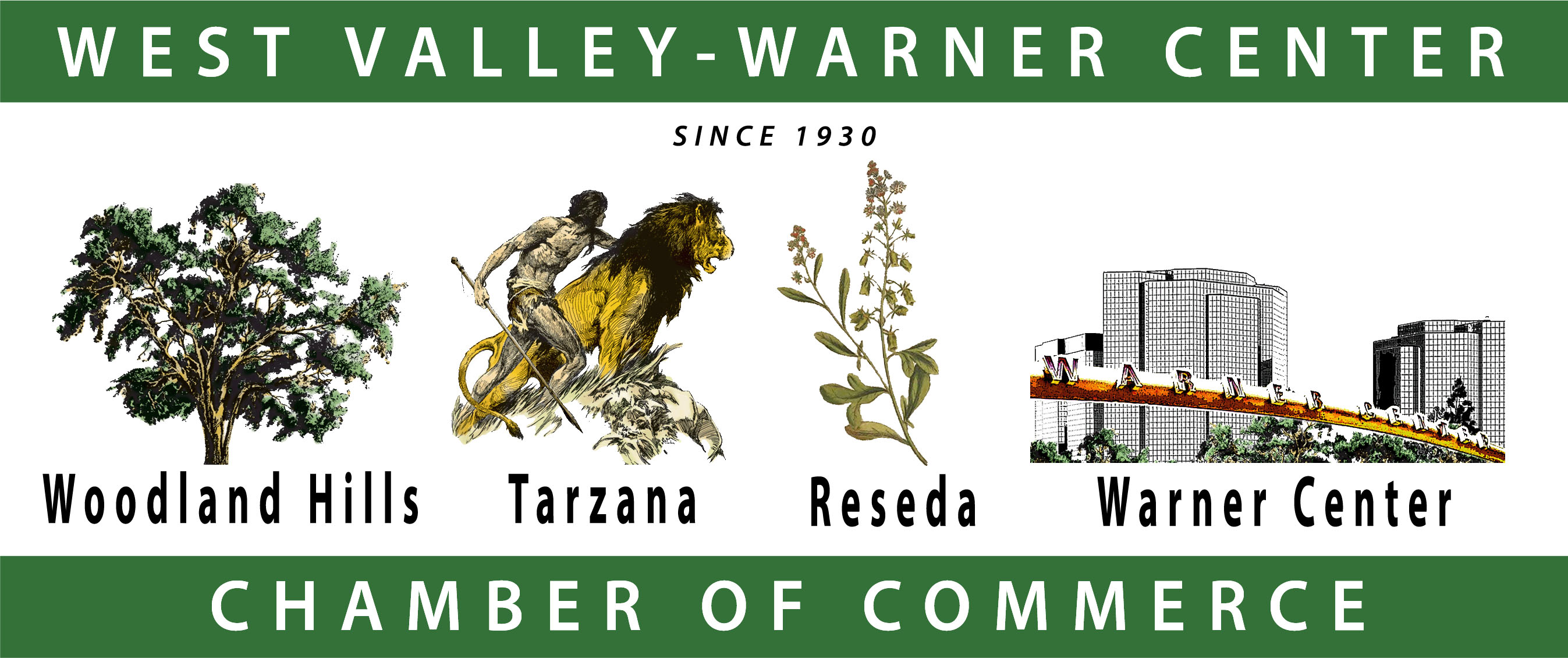 IT Support LA

Tools
Contact Information
IT Support LA
6047 Tampa Ave. #305
Tarzana, CA 91356
(818) 797-5302
Click Here To Contact IT Support LA
www.itsupportla.com

View Map

IT Support LA
Posted on 10/04/18
Technology is something I always enjoyed learning about. As a business owner, I like to face challenges related to my business and sometimes IT is part of it. It gives me satisfaction to solve minor issues that my employees have, however, with time it becomes tiring. As my company grows, there are more and more IT challenges that become a struggle for me to deal with. It was difficult for me to give up on controlling every aspect of my company but I learnt to let go and bring in professionals. IT Support LA grabbed my attention with their marketing and appealing approach. Once we discussed my issues and goals, I understood that this is the right company for me.

In addition to this, their offer of money back and no contracts really made my decision to give them a chance easy. Since then, they are in constant touch with me through emails, calls and reports. I receive monthly newsletters about whats trending in the technology today and even though I don't do anything IT related anymore, which was really freeing, they still make me feel like I am on top of everything.

- Steve Moore ~ Steve Moore CPA Corp.
Leaders
---


---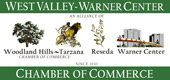 © 2020 Copyright West Valley Warner Center Chamber of Commerce.
All Rights Reserved.