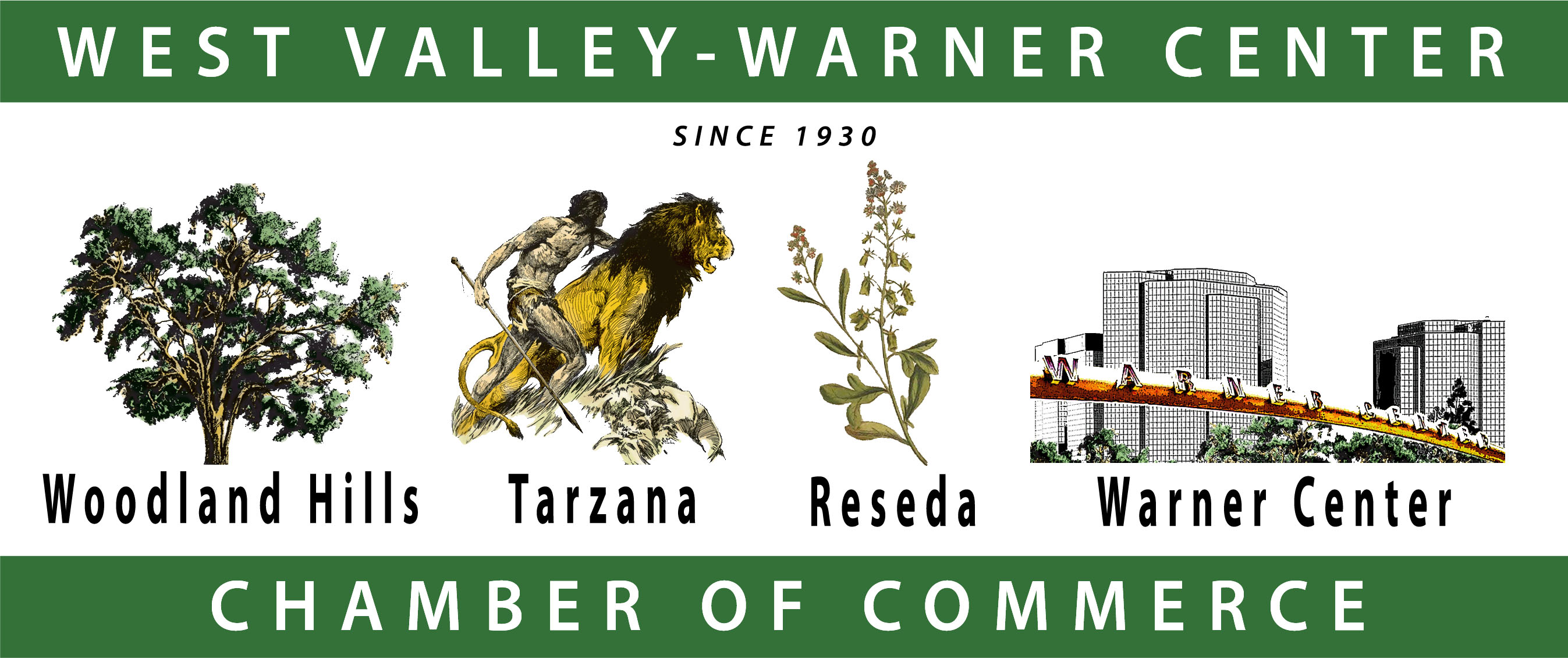 JMS Services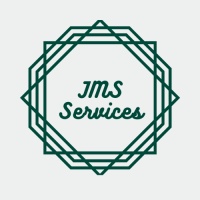 Tools
Contact Information
JMS Services
Van Nuys
Van Nuys, CA 91406
(747) 998-2997
Click Here To Contact JMS Services
www.JMSServicesOnlin...

View Map
JMS Services
Posted on 01/07/21
"Working with Jen is always a pleasure. She is very smart and understands how money works and I will always use her for these services. It's life-changing when someone can help get your life on track when you're trying to become debt-free. Thank you." Tammy Jesthetics
Leaders
---


---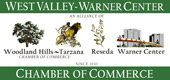 © 2021 Copyright West Valley Warner Center Chamber of Commerce.
All Rights Reserved.