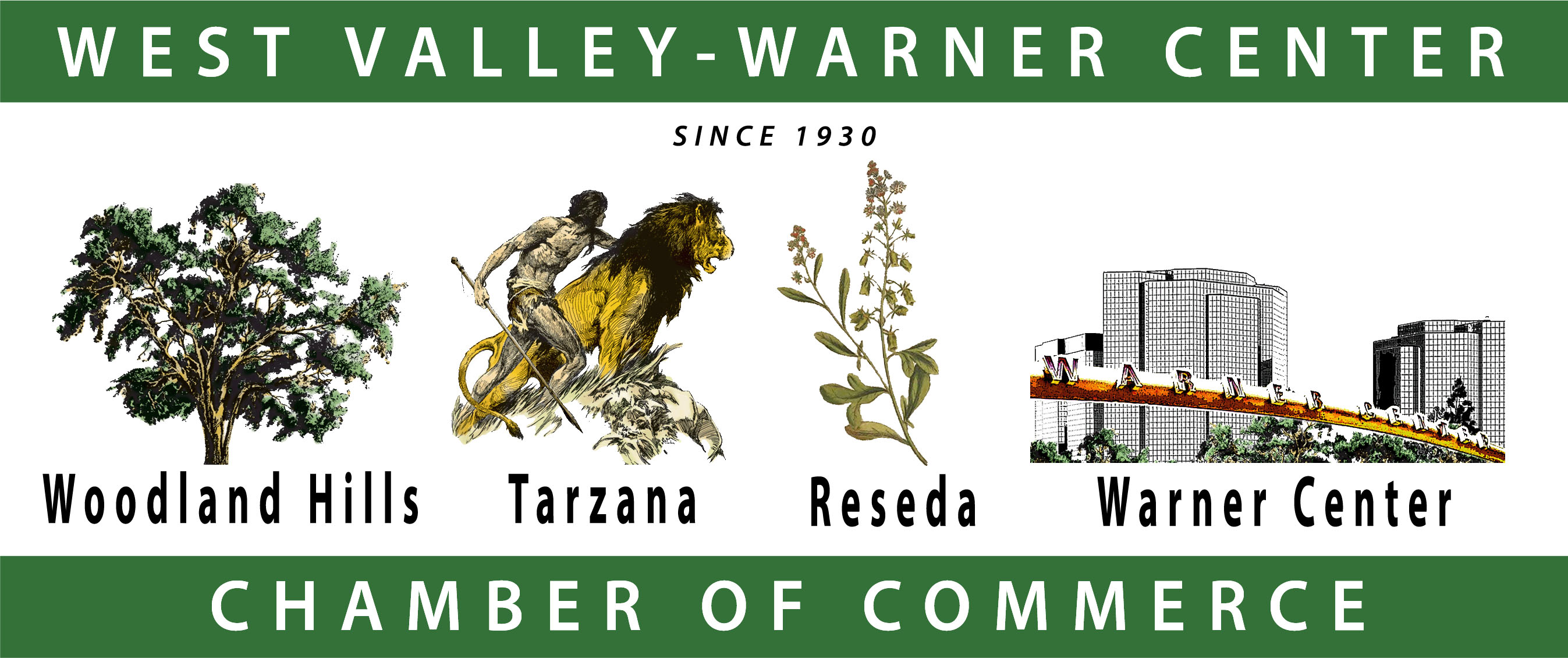 Beds Unlimited

Tools
Contact Information
Beds Unlimited
6949 topanga canyon blvd
Canoga Park, CA 91303
(818)702-9999
Click Here To Contact Beds Unlimited
www.bedsunlimited.ne...

View Map

Tassio Temperature Control Inc
Posted on 03/05/14
Lucie Volotsky and Beds Unlimited are who you should see when you need a new bed.

Great customer service, great prices, and on-time delivery.

Thanks Lucie for our new bed!
Connections (3)
My Testimonials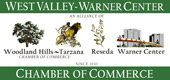 © 2019 Copyright West Valley Warner Center Chamber of Commerce.
All Rights Reserved.