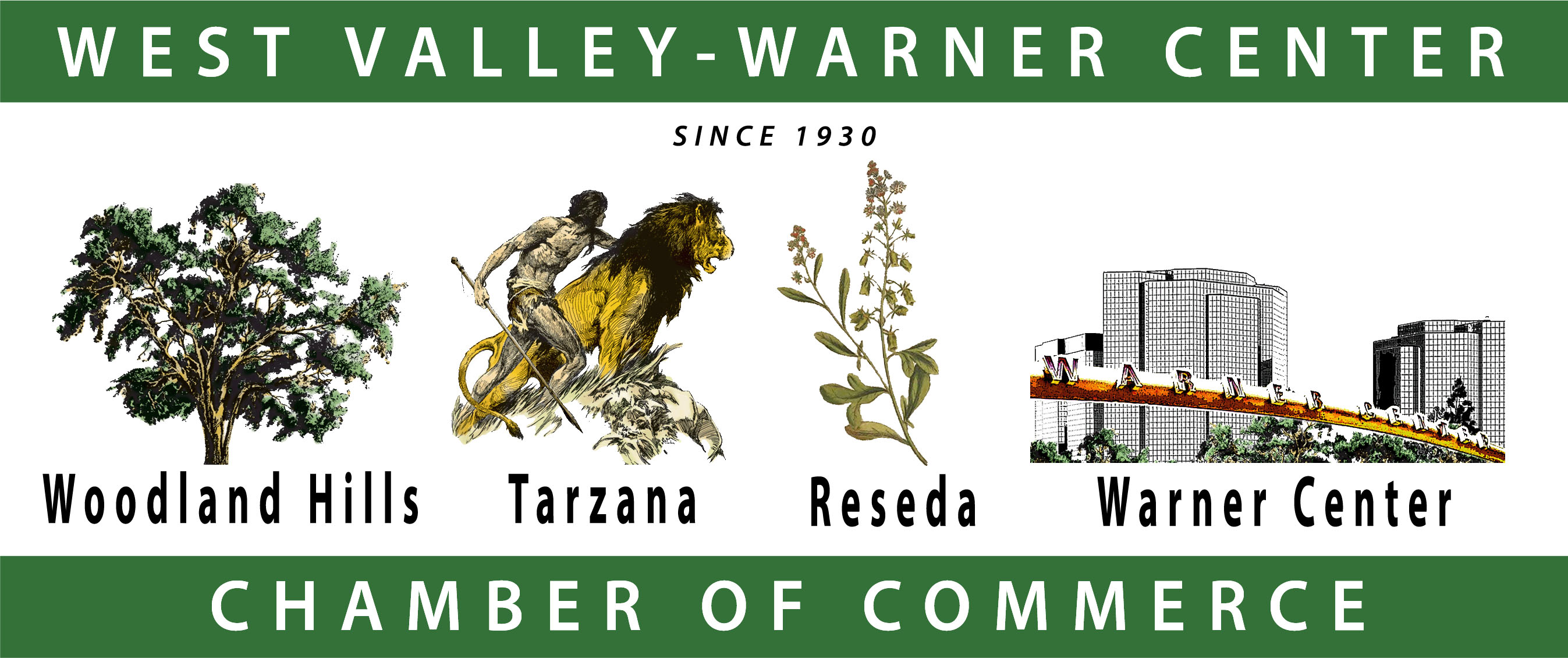 Deats Design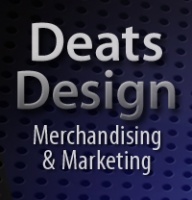 Tools
Contact Information
Deats Design
21781 Ventura Blvd. #338
Woodland Hills, CA 91364
(818)887-7203
Click Here To Contact Deats Design
www.deatsdesign.com

View Map

WV WC Chamber of Commerce
Posted on 08/08/09
Stewart and Diane~ Wow. You are so talented. I am looking over our most recent newsletter and it is really great. The ADs absolutely pop. They are bright and well placed. You really put this together. Our work pales in comparison to the amount of work you put into it. We are so grateful for you and your design of our newsletter and the countless other contributions you make. Thank you so much.
Connections (10)
My Testimonials
Leaders
---


---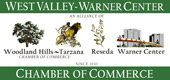 © 2018 Copyright Woodland Hills Tarzana Chamber.
All Rights Reserved.