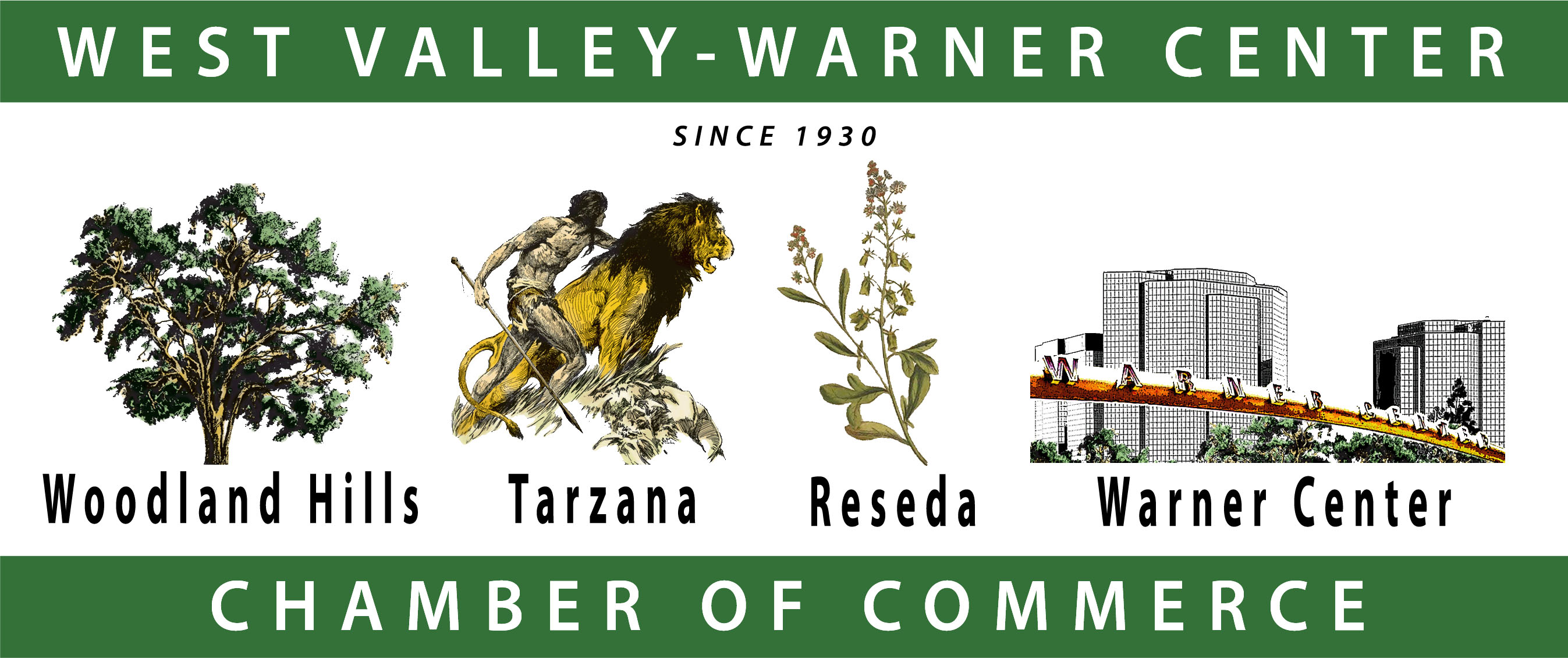 ---
Buy Tickets
December Zoom Staying Connected Breakfast December 2nd
December Zoom Staying Connected Breakfast
Wednesday, December 2, 7:30 AM - 9 AM
Sponsor: Weissman Law Firm~Donald Weissman


I was injured. What to do? Representing victims of accidents,
violent crimes and sexual abuse.
Should I sue? Business formation or dissolution, real estate,
issues with business operations?
How to protect assets? Can they sue me for that?
I. Donald Weissman of Weissman Law Firm represents
the best interests of each client.
3 steps required to receive meeting access:.
Click Link below to pay $10.
Open e-mail invite to register.
Open & Save meeting ID e-mail.
Join the fun at 7:30 AM on November 4th.
Prepaid will receive the registration link which will generate the meeting ID e-mail.
Call or e-mail Felicia if you do not receive registration link. 818-347-4737
Reserve your Spot Now!
We are all together while apart. What's on your plate?
As usual, we will provide a bit of comic relief! ..Wear Your Favorite Sweater!! ​
Members and Guests $10 Each.
RSVP Required by 1 PM on Tuesday, December 1st.


If you are a Leader or pre-paid for the breakfast, contact Felicia at

[email protected]




The purchase of your ticket will keep us operating during the safer at home order.


Buy 1 Get 1 Free! Invite another friend in business.
Pay Online Here To Receive Your Registration Link.
View Details Page
Leaders
---


---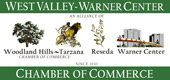 © 2020 Copyright West Valley Warner Center Chamber of Commerce.
All Rights Reserved.