---
Buy Tickets
Breakfast Outside at the Warner Center Marriott at the lovely Urban Oasis! August 4th
We are back to in-person breakfast meetings!
West Valley~Warner Center Chamber of Commerce Breakfast~
Not Your Typical Boring Meeting, Guaranteed!
Wednesday, August 4th at 7 AM.
Location: Warner Center Marriott
21850 Oxnard Street
Woodland Hills, CA 91367
Outside at the lovely Urban Oasis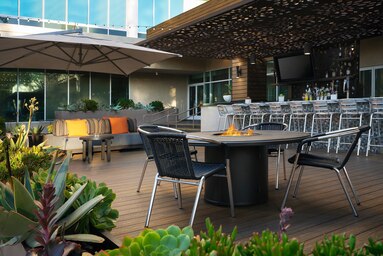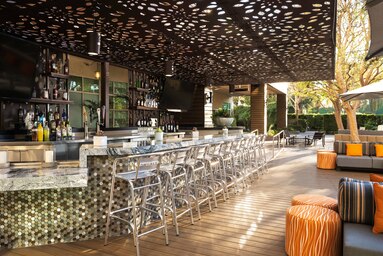 Head count is very important to the venue so please RSVP by Noon on August 3rd!
Click here to purchase ticket.
Prepaid Members and one-time trial guests $27.
Walk-ins welcome. $37
There will be assigned seating.
Sponsored By:
Loan Depot, LLC~Ann Carlton Bose




Ann Carlton Bose, Your Trusted Advisor, has been originating mortgages since 1983.
She works for loanDepot and it's a great company. loanDepot is the sponsor of the Major League Baseball League for the next five seasons.
She has worked and lived in Woodland Hills for 42 years and raised her children there. Her life has been deeply embedded in Woodland Hills. She did move to Encino in 2019 but remained committed to Woodland Hills.
She is the person you can trust to look out for your BEST INTEREST.
Call her for complicated mortgages, easy mortgages, big mortgages, little mortgages, reverse mortgage.
We are the greenlight people.
We say YES, GO, CLOSE the LOAN, WE WANT YOUR BUSINESS.!!
We are back to in-person breakfast meetings!
Click here to purchase ticket.
Interested in Sponsoring a Breakfast or a Mixer?
If you are a WV~WC Chamber Member, we have
Breakfast Sponsorships available for 2022. First Come First Serve.
If you are interested please call Felicia for the available dates.
818-347-4737
View Details Page