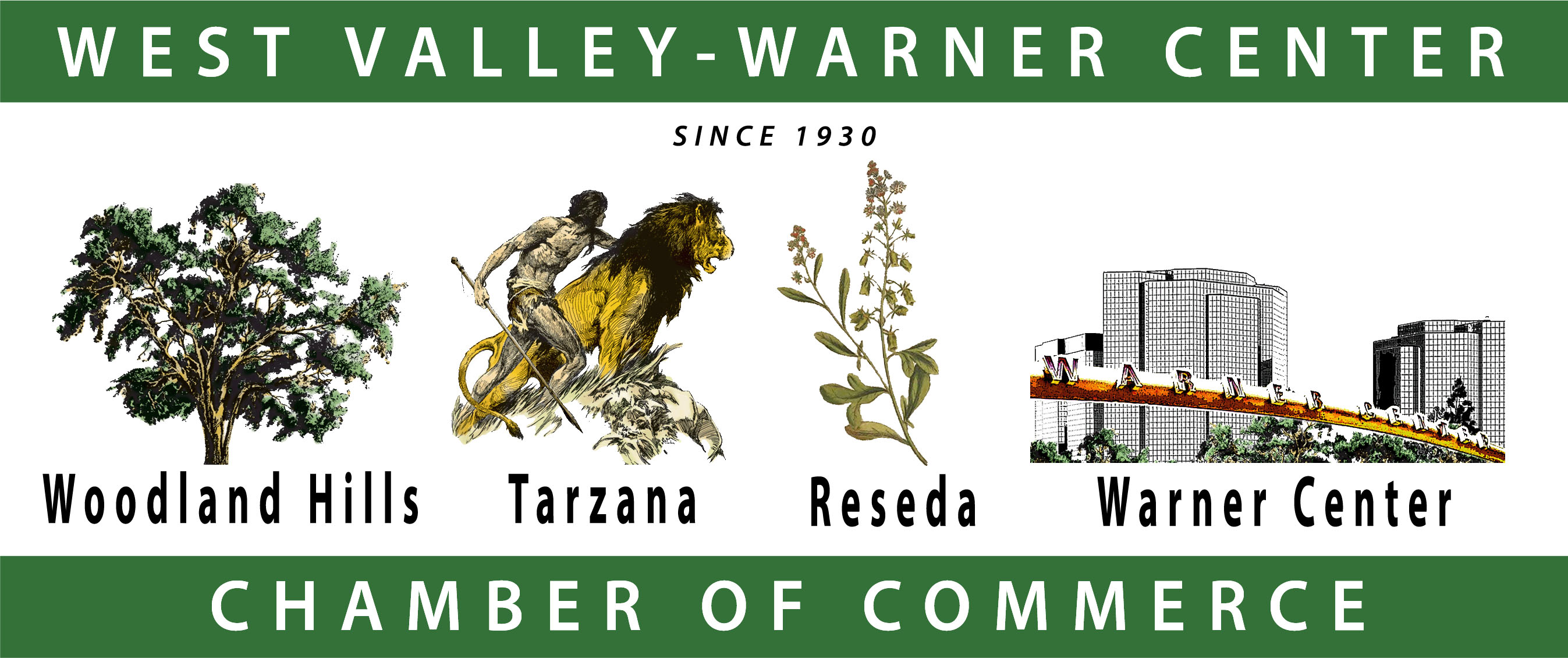 ---
Buy Tickets
July 13th at 7 AM ~Start Your Month With a Motivating and Fun Breakfast at Braemar Country Club
July 13th at 7 AM ~Start Your Month With a Motivating and Fun Breakfast at Braemar Country Club
(2nd Wednesday instead of 1st due to Holiday schedule)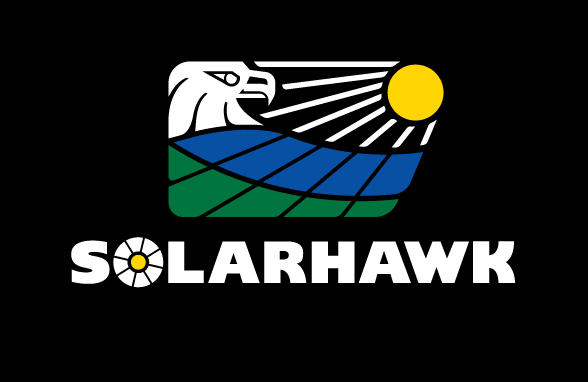 Thank you to our Breakfast Sponsor
SOLARHAWK
West Valley~Warner Center Chamber of Commerce Breakfast~


Not Your Typical Boring Meeting!




CLICK HERE

to purchase ticket.
Wednesday, July 13 at 7 AM
Location: Braemar Country Club
4001 Reseda Blvd.
Tarzana, CA 91356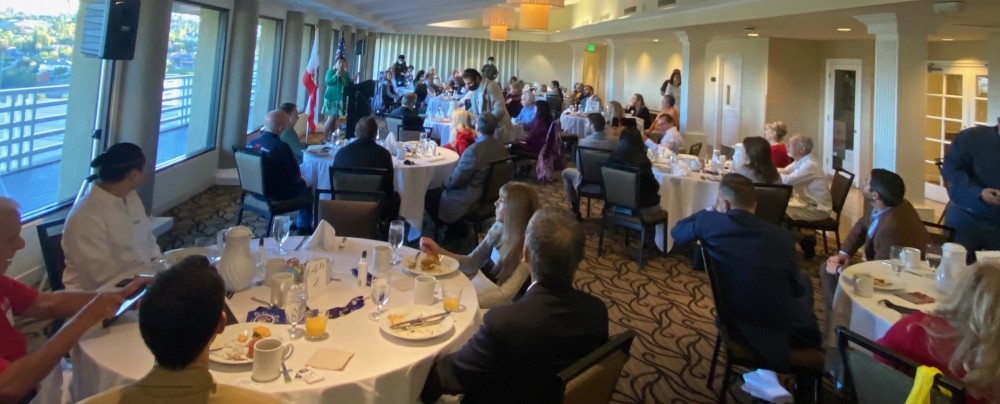 Head count is very important to the venue,
so please
RSVP by Noon on July 12th!
CLICK HERE
to purchase ticket.
Prepaid Members and one-time trial guests $32.
Walk-ins welcome. $47
Register now to avoid a $15 Walk-In Fee!
Accurate head counts are imperative as our venues are running a tight margin.
The amount of food they provide and the labor used is determined by our headcount!
There will be assigned seating

.
SPONSORED BY:
SolarHawk
~Steve Hochman
Do you believe "SOLAR IS EXPENSIVE?"
Then you're comparing an "apple" to "25 years of oranges!"
Millions of your neighbors are paying the least amount for power for the rest of their lives by ...

(1) Slashing their monthly electric bills, &
(2) Fixing it so it never goes up, until
(3) Their power is Free!

If you're a "big spender" ...
You can choose to pay the cost of 7 years of utility bills in cash, &
You will get 25 years of clean power from the sun!
Whether you like apples or oranges, Solar is a "No Brainer!"
Let SOLARHAWK, your trusted Solar Broker, get You the best for the least.

Buffet Menu:
Chilled Freshly Squeezed Orange Juice
Freshly Brewed Regular and Decaffeinated Coffee and Mighty Leaf Teas
Freshly Baked Muffins and Danishes
Scrambled Eggs with
PORK Bacon and TURKEY Sausage
Home Fried Yukon Gold Potatoes with Peppers and Herbs
Assorted Fruit Preserves and Sweet Butter
View Details Page
Leaders
---


---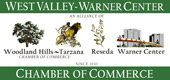 © 2022 Copyright West Valley Warner Center Chamber of Commerce.
All Rights Reserved.