About Nex Web Designs & Graphics:
Hi, my name is Lee Levy, owner of Nex Web Designs and Graphics. All my life my passion has been for graphics and design. I have done everything from designing web sites to flyers, restaurant menus, email marketing campaigns, and much more. I also specialize in custom wedding and event invitations, photo slideshow montages for special occasions. Please browse my newly-redesigned web site at http://www.nexgraphics.com
Services:
We specialize in the folloiwng areas: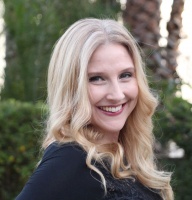 Hi everyone, I just completed my new facebook page, please visit me on facebook and click on LIKE if you like my work! Thanks for your support! http://www.facebook.com/nexgraphics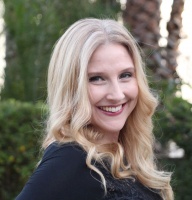 I just love being a member of the most wonderful chamber!