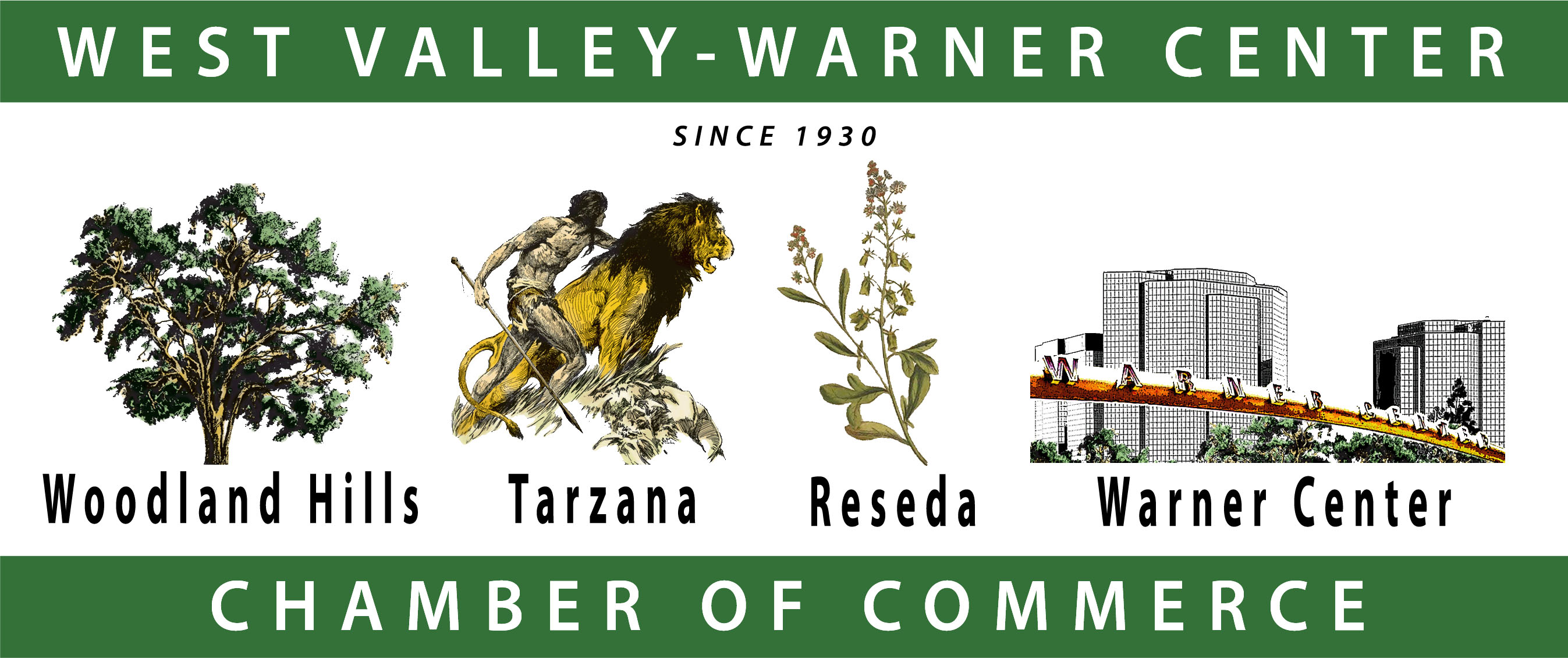 Farmers Insurance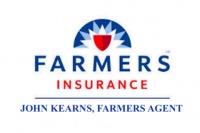 Tools
Contact Information
Farmers Insurance
6303 Owensmouth Ave. Ste 1067
Woodland Hills, CA 91367
(888) 510-3261 x 2
Click Here To Contact Farmers Insurance
www.farmersagent.com...

View Map
We Are Farmers. Bum ba-dum bum bum bum bum

About Farmers Insurance:
As your personal agent, I believe in keeping you informed and aware of Farmers
Connections (3)
My Testimonials
None
Leaders
---


---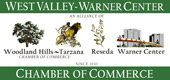 © 2023 Copyright West Valley Warner Center Chamber of Commerce.
All Rights Reserved.