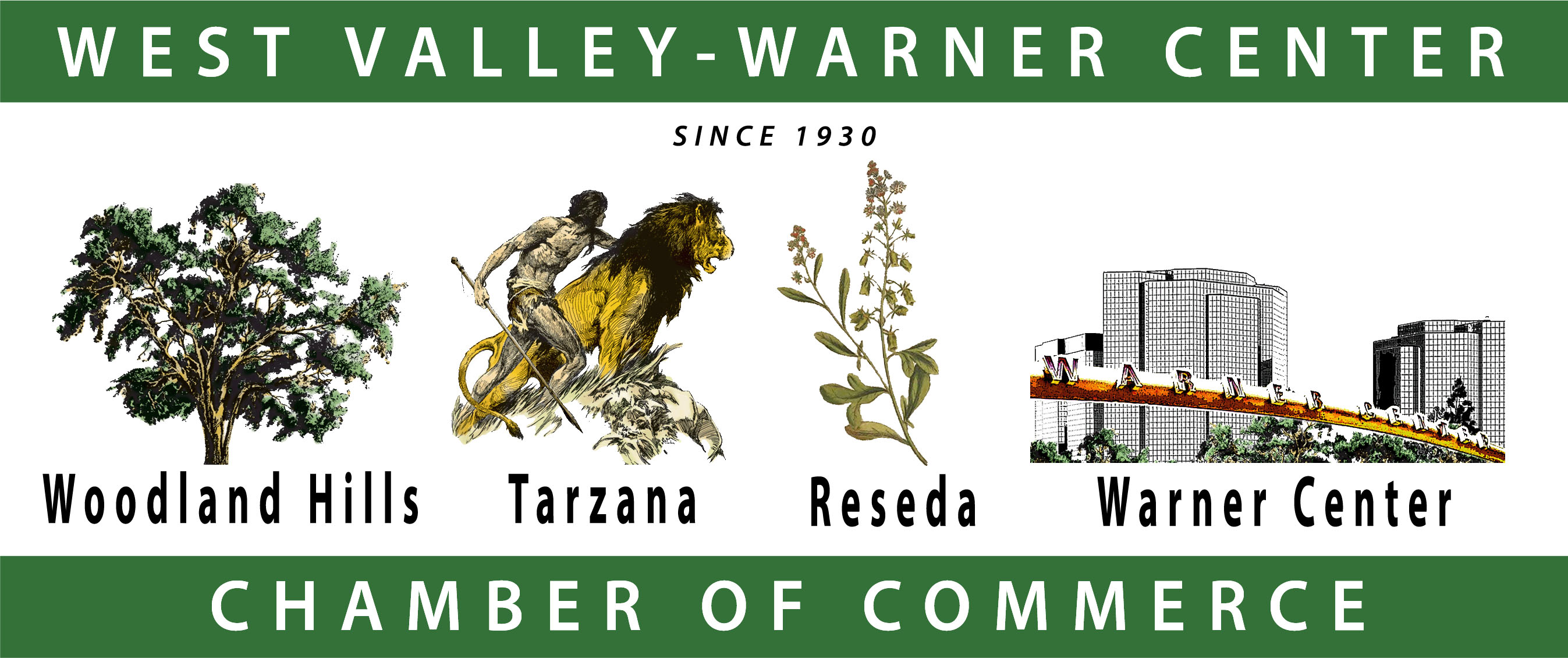 Woodland Hills Family Dentistry

Tools
Contact Information
Woodland Hills Family Dentistry
22600 Ventura Boulevard #203
Woodland Hills , CA 91364
818-225-9410
Click Here To Contact Woodland Hills Family Dentistry
Woodlandhillsfamilyd...

View Map
Woodland Hills Family Dentistry
About Woodland Hills Family Dentistry :
Our Dental Practice

Welcome to Woodland Hills Family Dentistry online! Dr. Sanaz Yousefi, Dr. Arman Shant, and our dental team are thrilled to provide gentle dental care for the whole family. We are dedicated to providing you and your family with the care you need to reach healthy, brilliant smiles, so we offer comprehensive family dentistry. Our dentists are highly trained and were educated in the best schools. They take continuing education courses regularly. Our dentists and team provide ethical and professional care.

Our dental team members have all been with us for at least 15 years. We are very loyal to the practice. We are friendly and will help you feel relaxed during your visit with our dentists. Our dentists have happily provided dentistry in Woodland Hills, California, and the surrounding areas for 35 years. We invite you to contact our dental office today to learn more about us and to schedule an appointment.

Connections (0)
None
My Testimonials
None
Leaders
---


---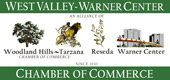 © 2023 Copyright West Valley Warner Center Chamber of Commerce.
All Rights Reserved.