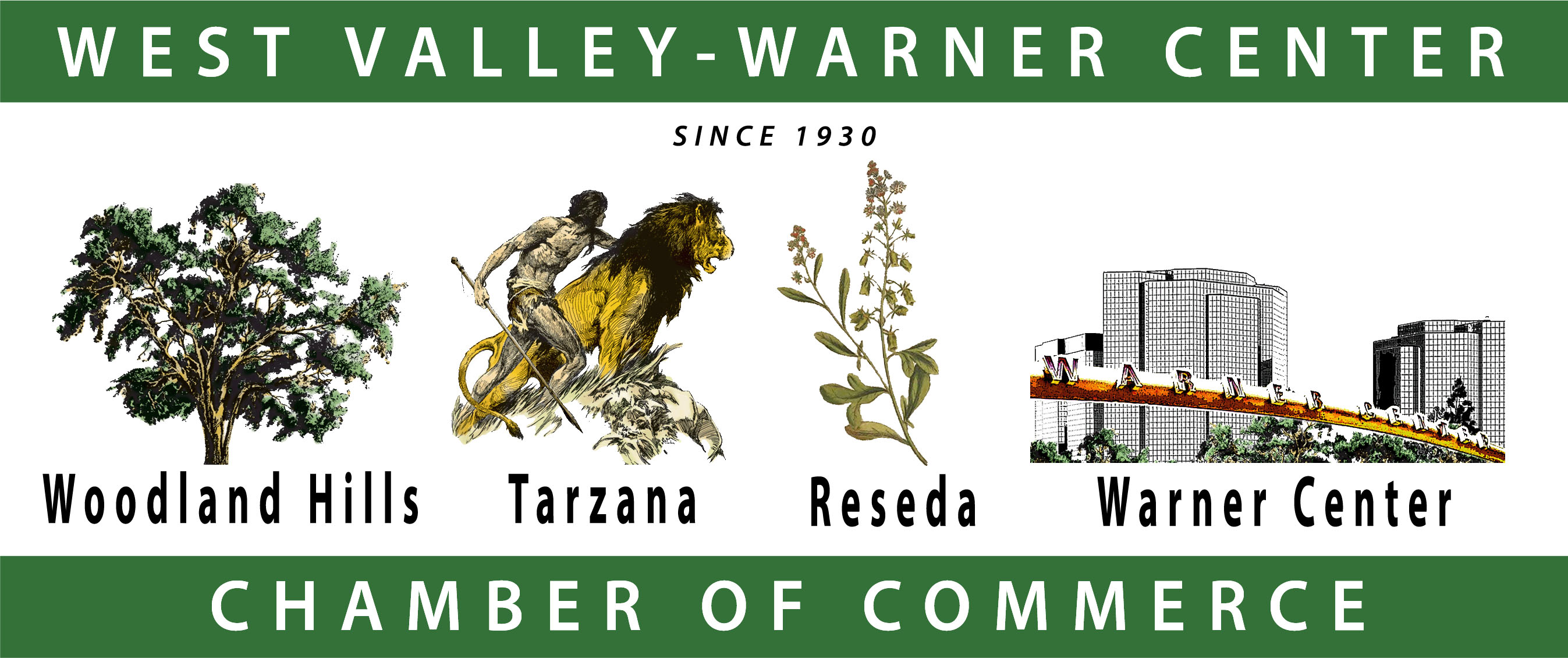 Shaolin Kempo California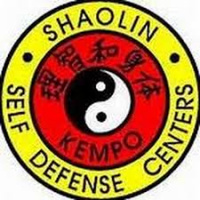 Tools
Contact Information
Shaolin Kempo California
22211 Sherman Way
Canoga Park, CA 91303
818-912-6625
Click Here To Contact Shaolin Kempo California
22211 Sherman Way

View Map
We Build Confidence

About Shaolin Kempo California:
Shaolin Self Defense centers offers a wide variety of martial arts and self defense training. All ages and skill levels are welcome!!
Services:
Self Defense and martial arts training for kids and adult. Birthday parties! self defense clinics and demonstrations; Corporate outings.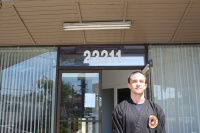 take advantage of a free introductory lesson and first class. Weather you're looking to get in shape, learn how to defend yourself, or need discipline for your kids, This is the place!
Connections (0)
None
My Testimonials
None
Leaders
---


---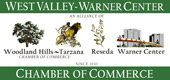 © 2018 Copyright Woodland Hills Tarzana Chamber.
All Rights Reserved.