CAST IRON LA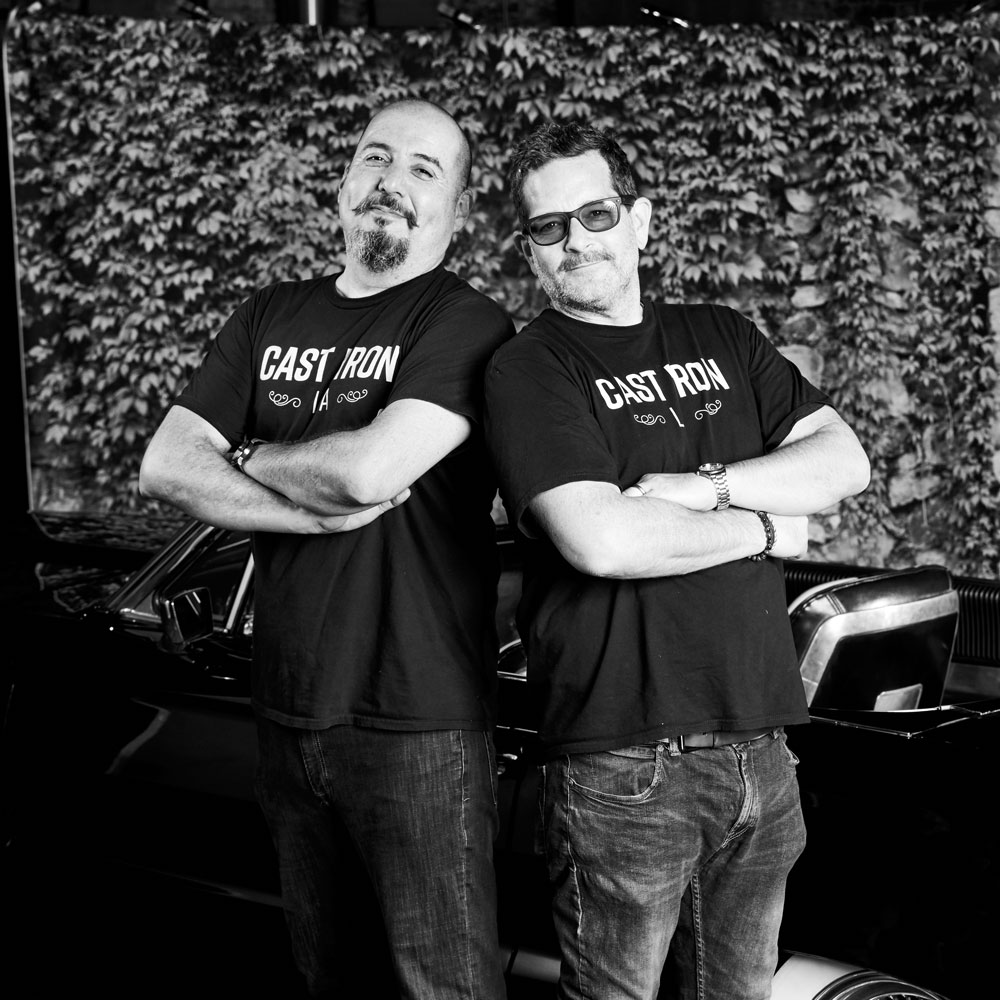 We are Cast Iron LA, a small marketing agency founded by two 20-year residents of the West Valley. Together, we have 50-years of experience as Agency-of-Record for top brands like Honda, ACURA, Farmers Insurance, California Anti-Tobacco, Discovery Channel, Shark Week, Tempur-Pedic and many more. We have awards from Cannes, One-Show, Clios, Shorty, and Webby.

About Cast Iron LA
We dropped our commute over the hill and started our own agency here, with the intention to simplify the relationship between brand managers and agencies by offering direct, efficient connections between experienced, business-minded creatives and in-house marketing departments.
At Cast Iron LA, we've cut the fat, to provide all-purpose marketing solutions. We are contemporary to the needs of brands, providing full-service without that bloated feeling. The part-time economy and our industry relationships allow us to create an on-demand network of professionals in media, creative, video production, photography, branding, SEO, copywriting, art direction and more. That approach reduces overhead, allows us to keep costs down for our clients, and still deliver a full-service marketing approach without the full-service price.