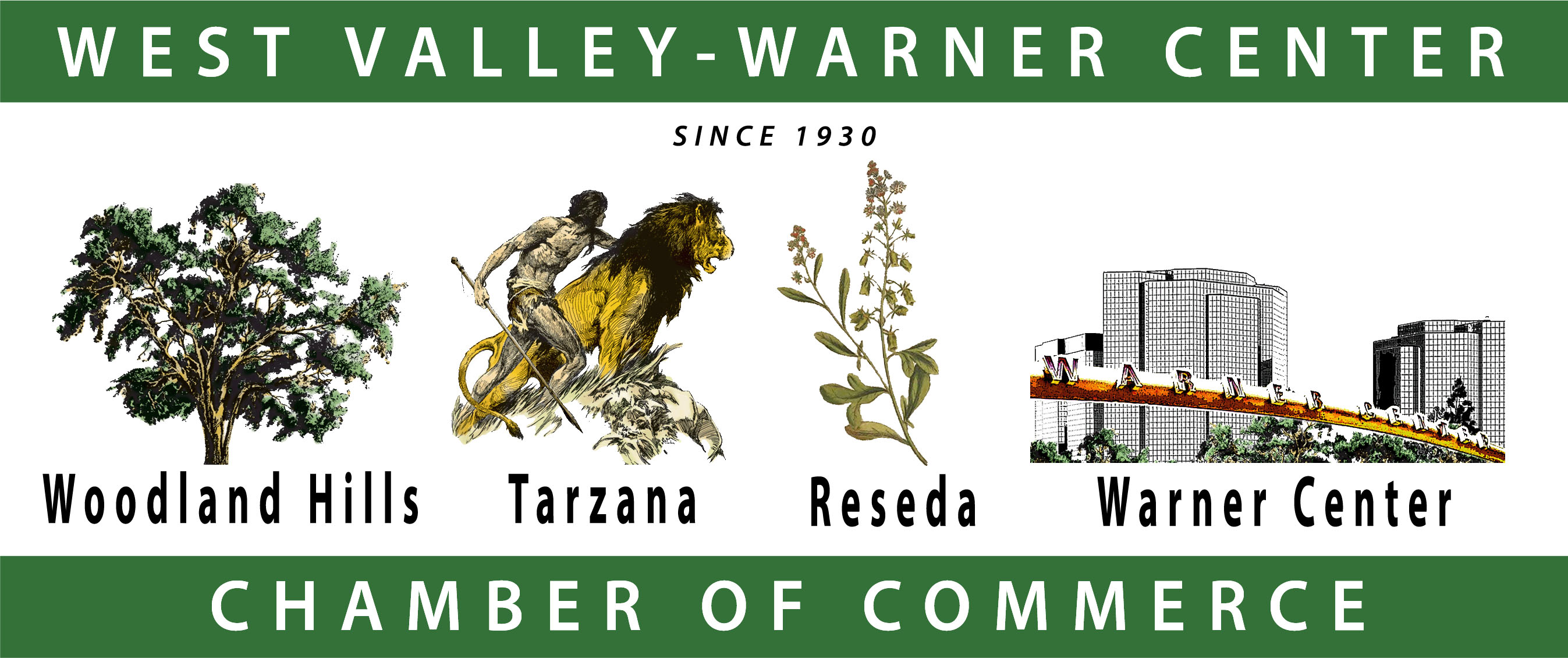 Roslyn Salt Cave

Tools
Contact Information
Roslyn Salt Cave
20929 Ventura Blvd #12
Woodland Hills, CA 91364
310-709-5161
Click Here To Contact Roslyn Salt Cave
www.roslynsaltcave.c...

View Map
Roslyn Salt Cave

About Roslyn Salt Cave :
Roslyn Salt Cave is a unique holistic community designed to help clients achieve optimal wellness in Mind, Body and Spirit.
Services:
Salt Therapy (Halotherapy) and other Holistic Treatments.
Associations:
Salt Therapy Association.
Connections (0)
None
My Testimonials
None
Leaders
---


---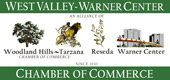 © 2020 Copyright West Valley Warner Center Chamber of Commerce.
All Rights Reserved.