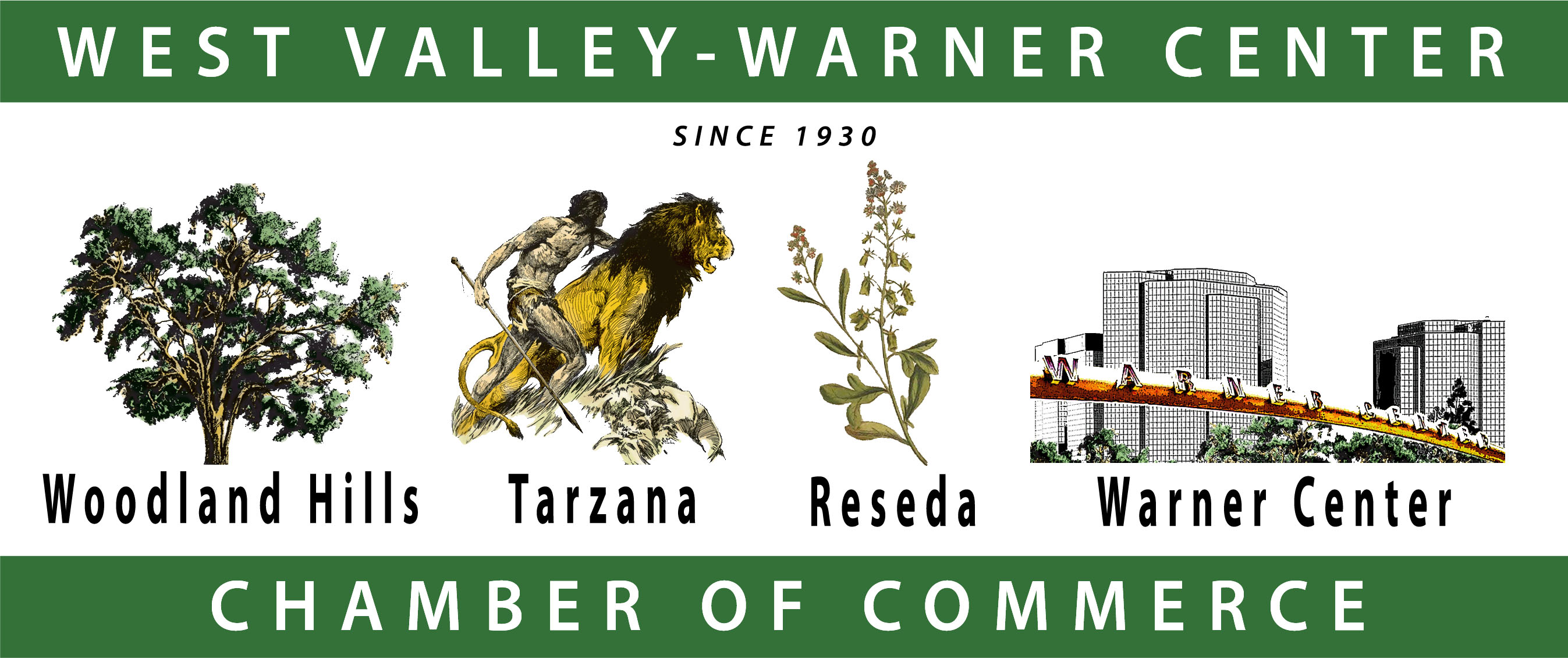 Core Life Investments and Annuties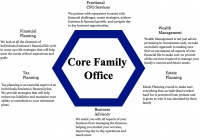 Tools
Contact Information
Core Life Investments and Annuties
6800 Owensmouth Ave Suite 230
Canoga Park, CA 91307
818-404-7537
Click Here To Contact Core Life Investments and Annuties
www.corelifeinvestme...

View Map
Wealth Management and Risk Mitigation

Services:
At Core Life Investments & Annuities, we take great pride in helping you enjoy your financial security. Core Multifamily office is an independent organization that supports multiple families to manage their entire wealth. We provide a variety of services including tax and estate planning, risk management, objective financial counsel, trusteeship, lifestyle management, coordination of professionals, investment advice and philanthropic foundation management. We bring leading financial instruments and most effective techniques to engage with our families.
Connections (0)
None
My Testimonials
None
Leaders
---


---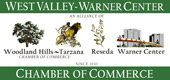 © 2020 Copyright West Valley Warner Center Chamber of Commerce.
All Rights Reserved.