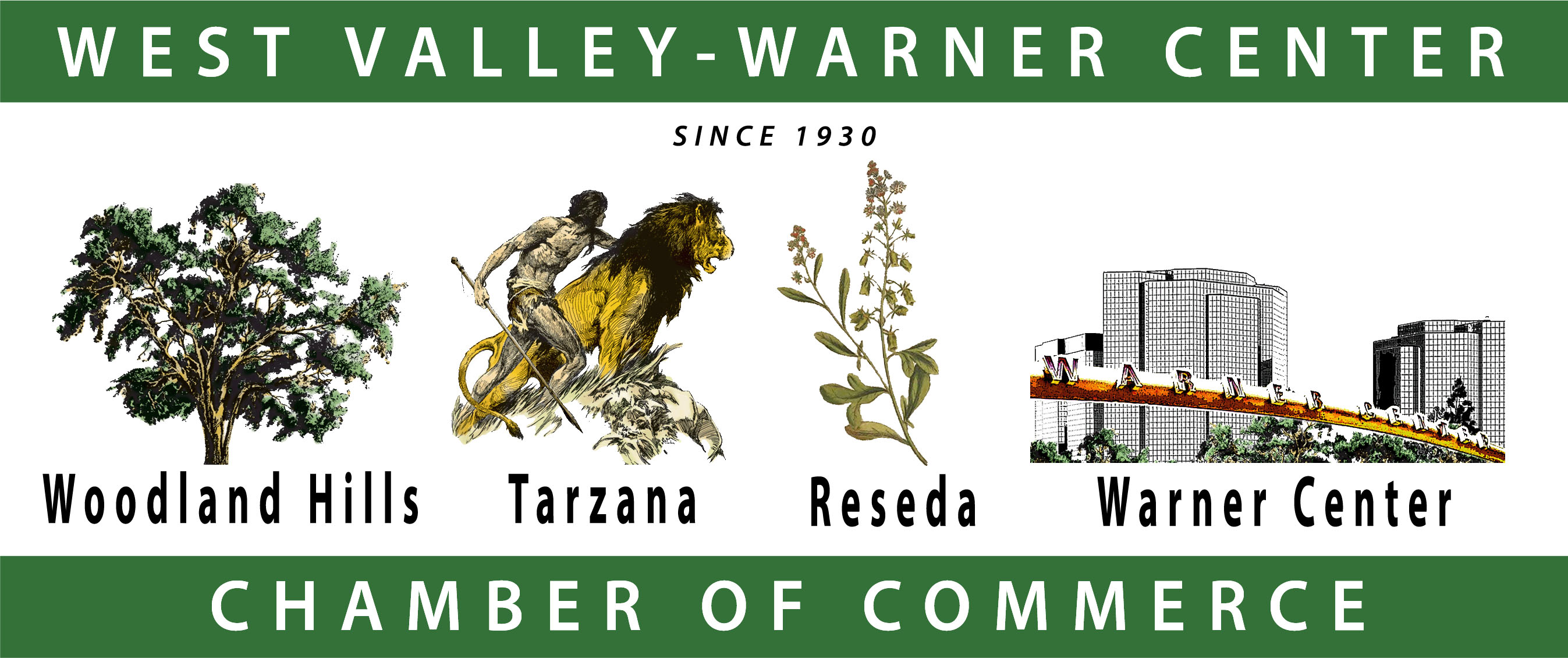 PINSTRIPES

Tools
Contact Information
PINSTRIPES
21851 Victory Blvd.
Canoga Park, CA 91303
(805)746-6829
Click Here To Contact PINSTRIPES
https://pinstripes.c...

View Map
Pinstripes

About PINSTRIPES :
If you are looking for a unique spot to connect with your family and friends, Pinstripes bowling alley and bocce courts are the place to be seven days a week. Take a break from routine and gather where sophistication meets fun. Enjoy our full-service Italian/American bistro food and beverage menu while taking in the entertainment and excitement of bowling and bocce in Topanga.
Services:
Italian and American Restaurant
Private Events
Bowling and Bocce
Connections (0)
None
My Testimonials
None
Leaders
---


---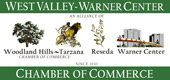 © 2023 Copyright West Valley Warner Center Chamber of Commerce.
All Rights Reserved.