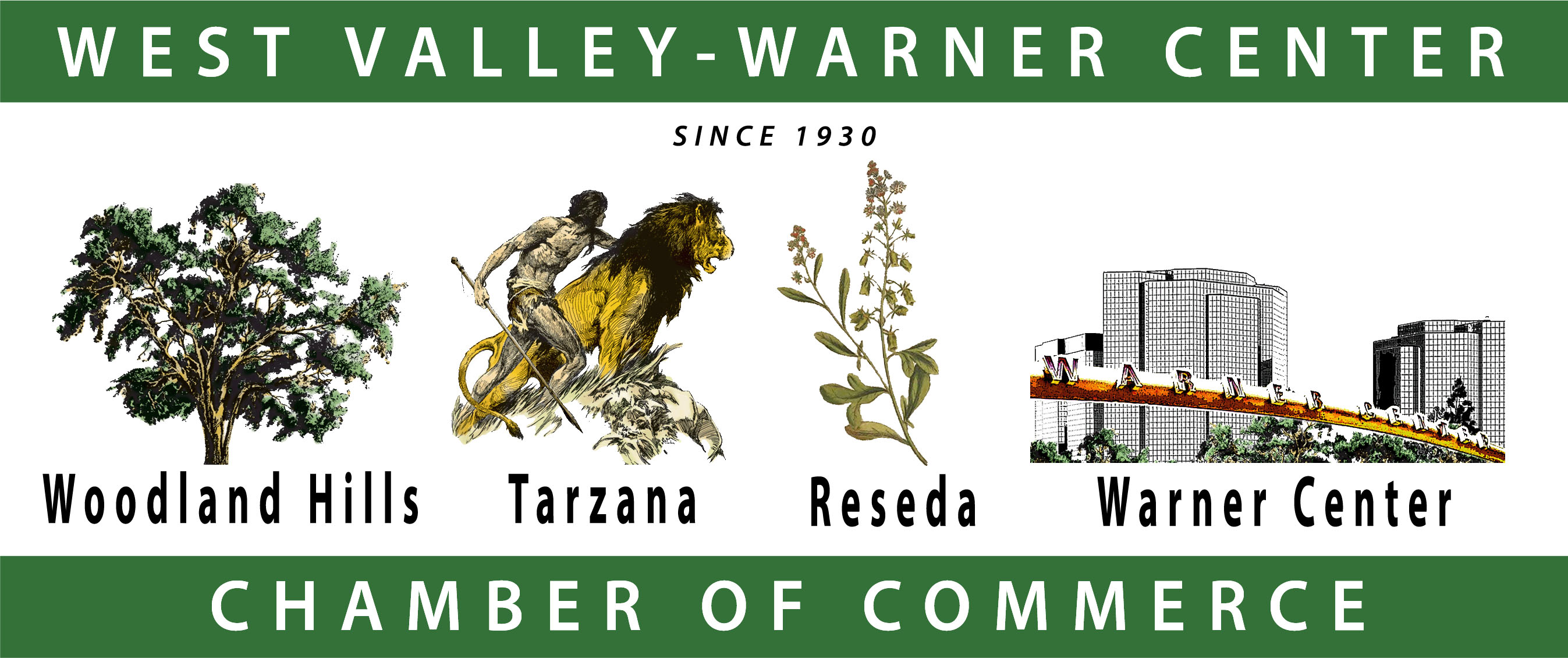 ---
January Zoom Staying Connected Breakfast January 6th
Wednesday, January 6, 2021
Posted on 12/10/20

January Zoom Staying Connected Breakfast
Wednesday, January 6, 7:30 AM - 9 AM
Sponsor: SoCalGas~David Meza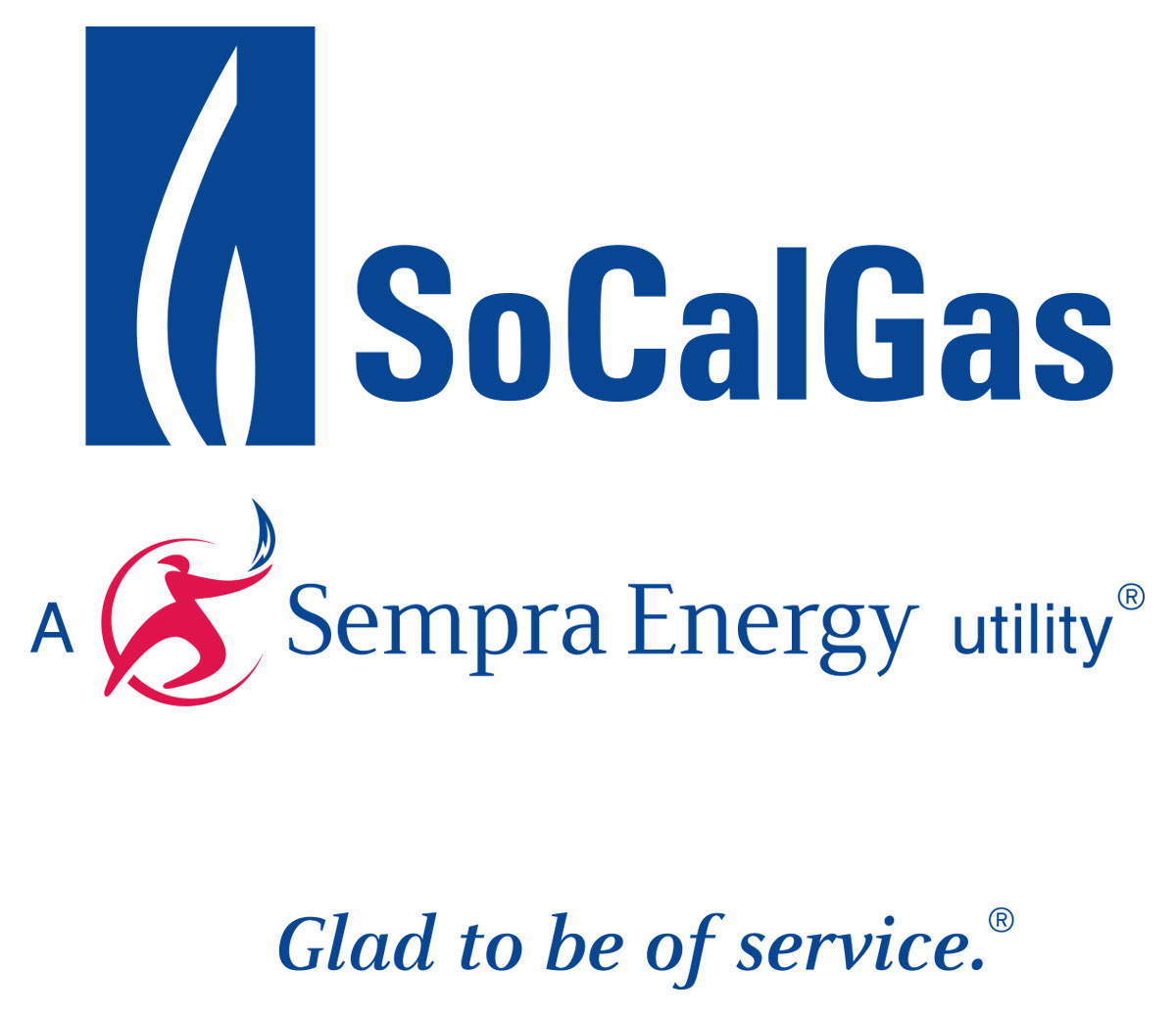 For more than 150 years, SoCalGas has served Central and Southern California
as a responsible and engaged environmental leader, employer and neighbor.

With safe, clean, affordable, reliable and abundant domestic sources of natural gas,
SoCalGas' innovation is fueling new possibilities in California.

Southern California is our home, too. We strive to improve the quality of life in our communities
by maintaining a diverse workforce, working with suppliers that represent and reflect the communities we
serve and giving back through our charitable contributions and employee volunteer activities. Like other
investor-owned utilities in the state, SoCalGas' operations are regulated by the California Public Utilities Commission.
3 steps required to receive meeting access:.
Click Link below to pay $10.
Open e-mail invite to register.
Open & Save meeting ID e-mail.
Join the fun at 7:30 AM on January 6th.
Prepaid will receive the registration link which will generate the meeting ID e-mail.
Call or e-mail Felicia if you do not receive registration link. 818-347-4737
Reserve your Spot Now!
We are all together while apart. What's on your plate?
As usual, we will provide a bit of comic relief!
Members and Guests $10 Each.
RSVP Required by 1 PM on Tuesday, January 5th.
If you are a Leader or pre-paid for the breakfast, contact Felicia at
[email protected]
The purchase of your ticket will keep us operating during the safer at home order.
Buy 1 Get 1 Free! Invite another friend in business.
Pay Online Here To Receive Your Registration Link.
Leaders
---


---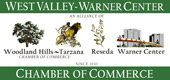 © 2021 Copyright West Valley Warner Center Chamber of Commerce.
All Rights Reserved.