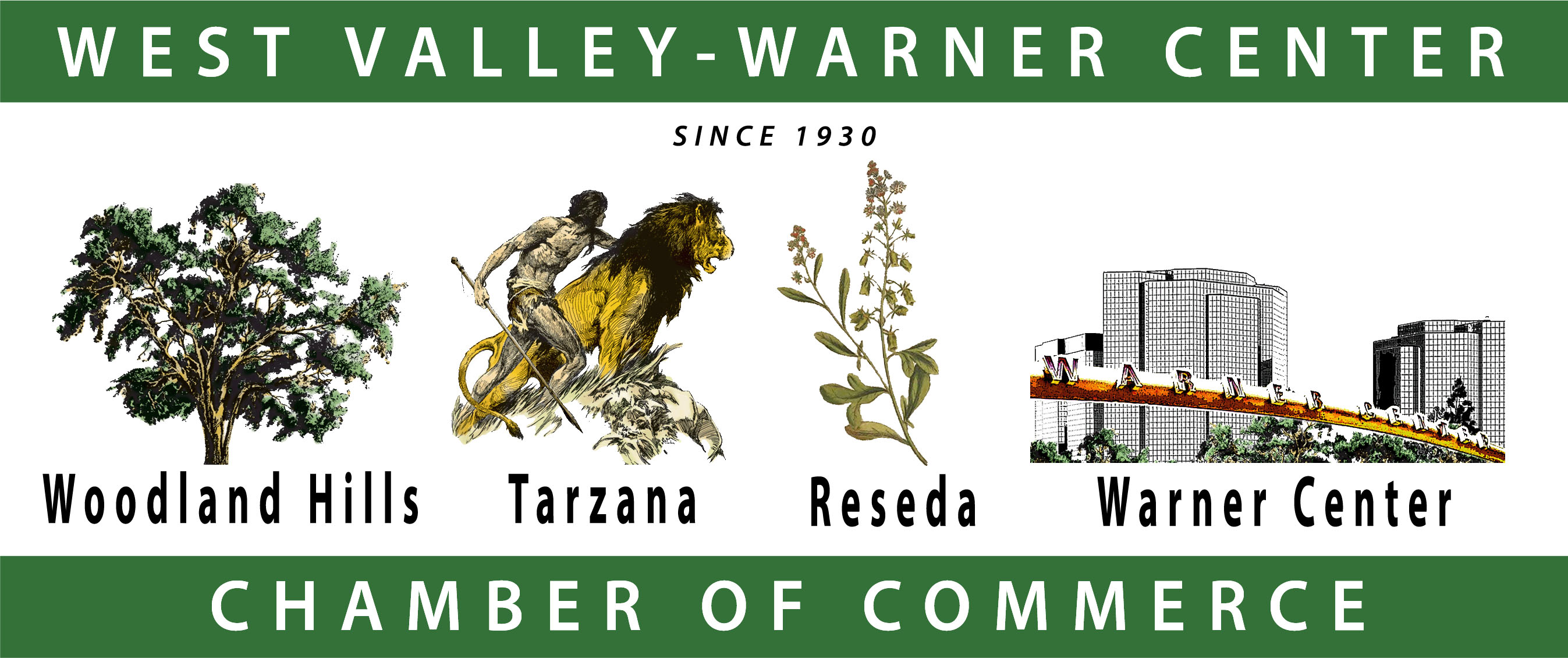 Lovebug Pizza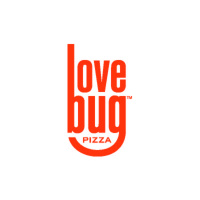 Tools
Contact Information
Lovebug Pizza
4902 Topanga Canyon Boulevard
Woodland Hills, CA 91364
(818)805-9313
Click Here To Contact Lovebug Pizza
www.lovebugpizza.com

View Map
Welcome To LoveBug Pizza!

About Lovebug Pizza:
We make our crazy delicious, California-style pizza from the freshest possible premium ingredients and deliver it hot and super fast to your door. We believe pizza is feel good food, and that you should feel as good after you've eaten it as you did when you ordered it. That is why we obsess over every single ingredient we use. No cutting corners and no funny stuff. Just a perfectly fresh, outrageously yummy pizza you'll feel good bringing into your home.
Connections (0)
None
My Testimonials
None
Leaders
---


---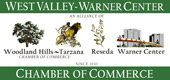 © 2020 Copyright West Valley Warner Center Chamber of Commerce.
All Rights Reserved.